Why Canada's only guarantor loan provider is exploding in popularity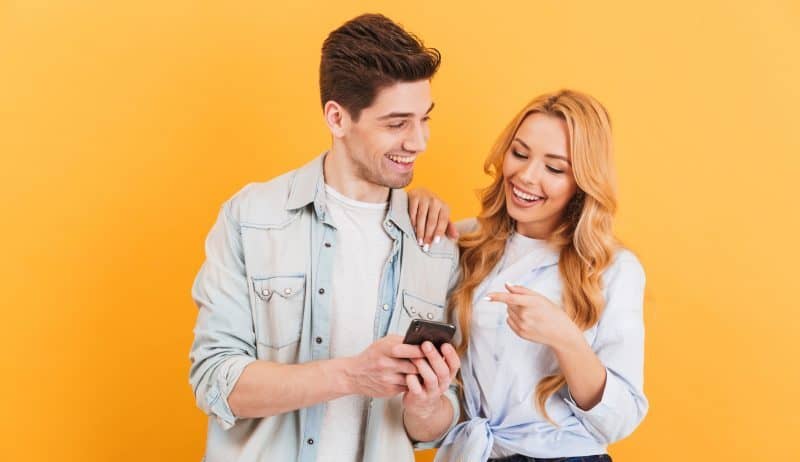 Guarantor loans are exploding in popularity as the country's only provider of the unique alternative loan type, Lending Mate, continues its national expansion. 
Following the success the company has seen in the Ontario and British Columbia markets since its founding in early 2018, it has since made guarantor loans available to residents of Quebec as well, as it eyes further expansion. 
Unlike other loan products, guarantor loans don't consider the financial standing of the individual borrower, so long as they are not currently bankrupt or in consumer proposal; all they need is someone with strong credit or a homeowner to sign on as a guarantor.
"Our customers are prime in person but sub prime on paper," explains Lending Mate manager Matthew. "They're not trusted by the banks, but they're trusted by their family and friends." 
Matthew adds that Canadians love using guarantor loans instead of traditional debt consolidation products because they allow customers to utilize some of the capital they're borrowing, and won't penalize them for paying it off early. In fact, the company has paid out over $20 million, helping  thousands of Canadian customers since August of last year. 
"When you think about other products that allow you to rebuild your credit, you rarely see the money or get given a favourable loan term; we give people the option to pay off the loan at any point, with no fees, ever, which saves them money on interest." 
With Lending Mate, Canadians can borrow anywhere from $2,000 to $10,000 on terms ranging from 12 to 60 months. In Ontario and British Columbia the interest rate is set at 43%, while residents of Quebec can enjoy an interest rate of only 35%. Furthermore, the company offers francophone customers the option to shop for loan products on a French version of the website pretami.ca, and get help from a call centre in their native tongue. 
In order to apply for a guarantor loan Canadians in those three provinces (and soon others) can simply go to lendingmate.ca and fill out an online form. As long as they're not currently in bankruptcy or consumer proposal they're instantly approved, and provided a link to share with their guarantor containing information outlining their responsibilities, as well as a contract. 
Once all the paperwork is received Lending Mate's staff will get in touch with both parties to explain the process over the phone, and then pay out the loan amount to the guarantor, typically within 24 hours. 
Matthew adds that guarantors are typically family members or close friends of the borrower who are homeowners or have strong credit. By helping the borrower achieve this fixed line of credit they are giving them an opportunity to consolidate their debts and build back their credit, which is why Lending Mate's guarantor loan has become so popular among Canadians. 
It not only offers more flexible terms and better rates than most others products available to them, but it also allows borrowers to rebuild their credit and actually use the money they borrow. 
"Compared to the other options available within the alternative finance, we seek to give borrowers a much fairer option," says Matthew. "People are realizing that there are opportunities to get a loan and acquire the much needed money".
---
Lending Mate Offers Guarantor Personal Loans in Ontario, British Columbia and Quebec with Fast and Easy Approval.