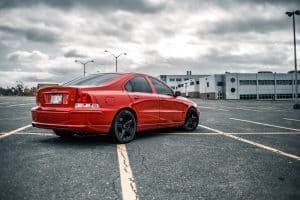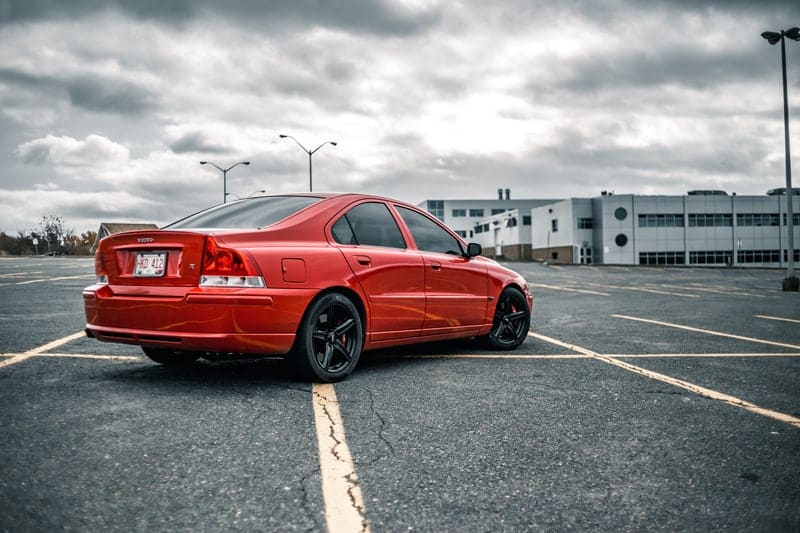 One of the first subscription services to be offered in Canada comes from Volvo, and is called Care by Volvo. Launched in 2018, the program has been received positively by potential Volvo owners.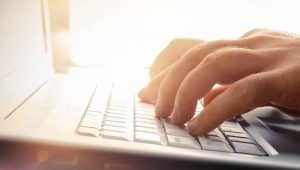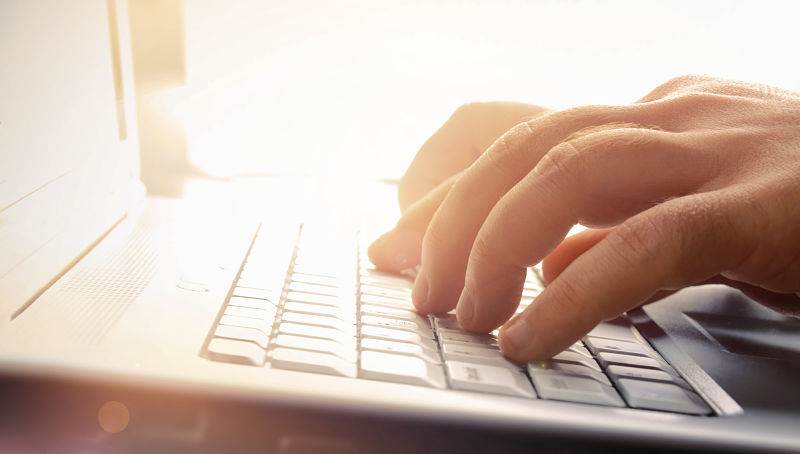 Searching for financing and banking products, such as loans, is a breeze for anyone with online access. Borrowers whiz through the process of finding a lender, applying for a loan, approval, and cash-in-hand -sometimes in a 24-hour period. Online lenders are alternative providers of secured and unsecured loans. And they have become stiff competition for…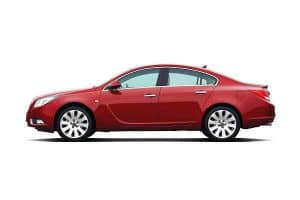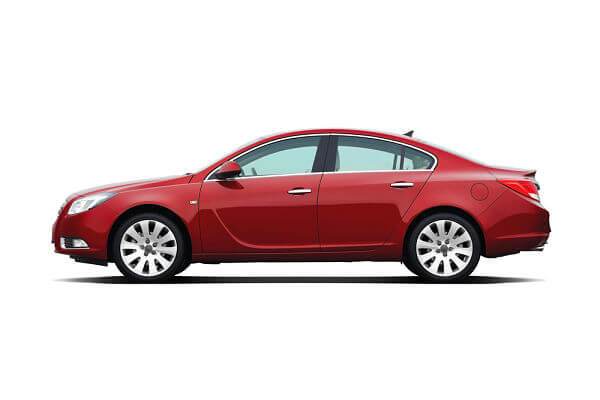 Vehicle loans are a type of secured credit, meaning the vehicle is collateral to secure payment. Nevertheless, vehicle loans are extremely common in Canada.