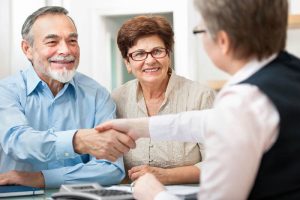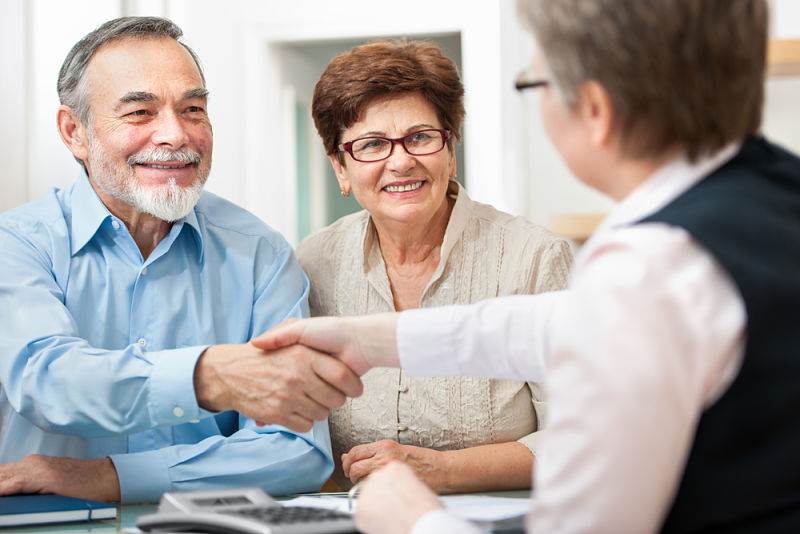 If you're in need of a loan, BHM Financial will find a way to help you out. BHM primarily provides loans based on the customer's assets. That means that those with poor or bad credit can still receive a loan of up to $25,000, using their vehicle, home or mobile home as collateral.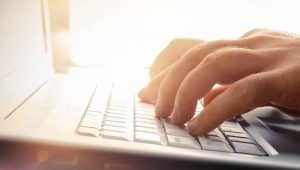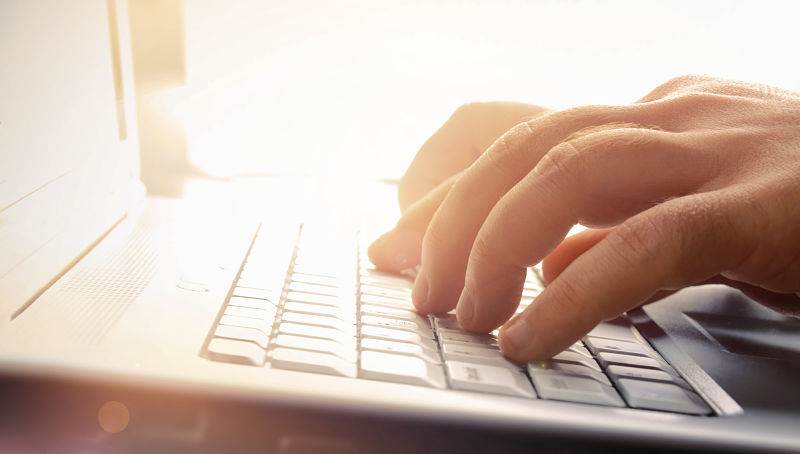 Searching for financing and banking products, such as loans, is a breeze for anyone with online access. Borrowers whiz through the process of finding a lender, applying for a loan, approval, and cash-in-hand -sometimes in a 24-hour period. Online lenders are alternative providers of secured and unsecured loans. And they have become stiff competition for…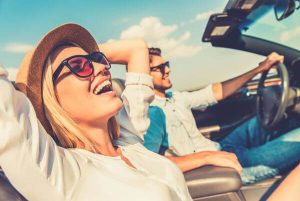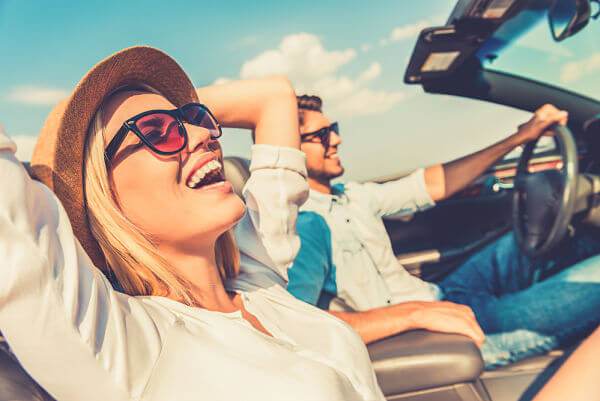 Title loans let individuals get cash in exchange for the lender holding title to the vehicle until it is repaid. And the cost for these loans is many times over the cost of the average installment loan.