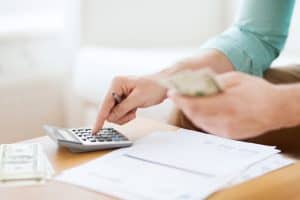 If you're thinking of how to start growing your money by investing, you may not know where to start from and what to do after investing. Whether you're just getting started with investing or you've been doing it for a while, there are various investing tips you can follow to ensure that you're successful. Here are some of them.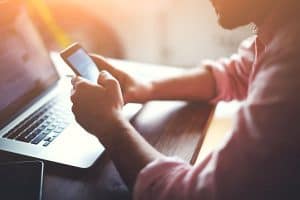 One of the key resolutions to make for 2021 should include changing how you spend, save, and invest, especially since you have several budget apps from which to choose. The following information provides further details about the top budget apps for 2021.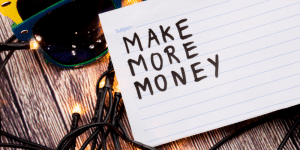 If you have resolved, for the New Year, to be more prosperous, the following tips can help you realize your goals. Who knows? They may even lead you to more money paths to increase your income stream.