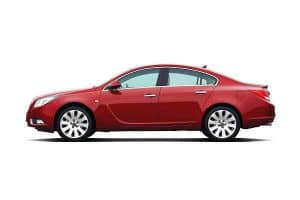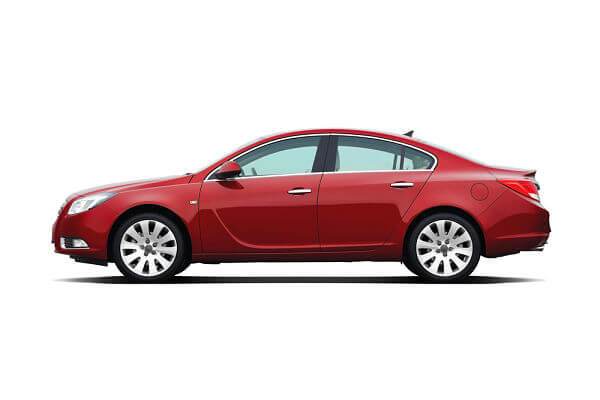 Vehicle loans are a type of secured credit, meaning the vehicle is collateral to secure payment. Nevertheless, vehicle loans are extremely common in Canada.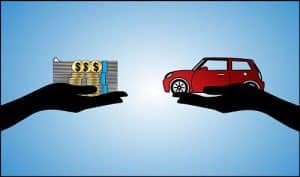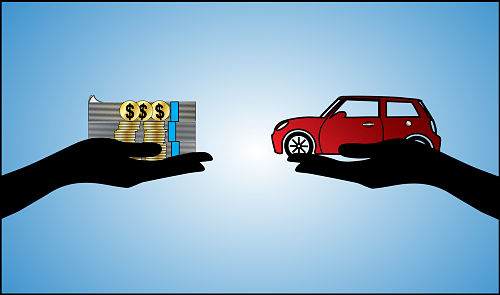 Consumers who are in the market for a car should prepare themselves with accurate information about the different types of loans and where to go to apply. Credit rating and interest are also factors to consider before applying for a car loan.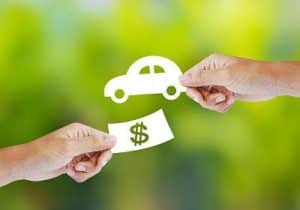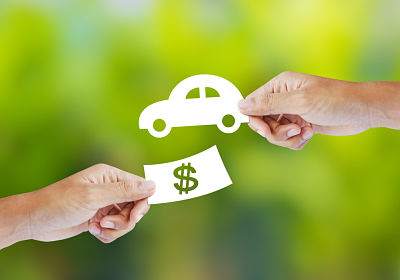 When you need to buy a car and your credit is less than perfect, you still have options. Even if the major banks won't offer you a loan, you can still get credit.