What Is A Personal Loan?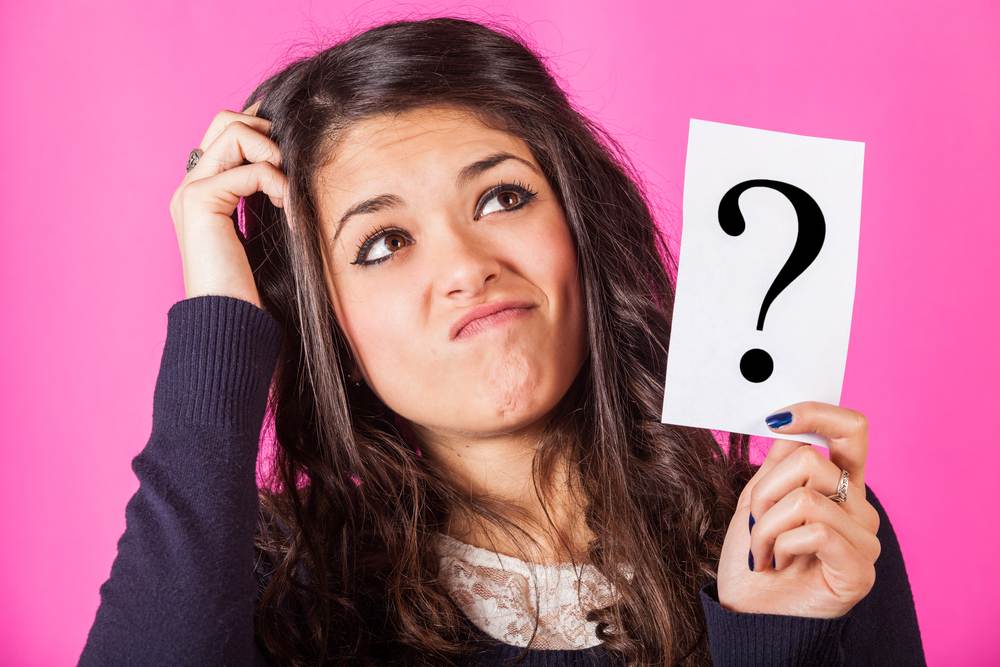 If you find yourself in a situation where you're a little short on cash, taking out a personal loan might be the perfect solution to help keep you on your feet in the short term. Personal loans are perfect if you're looking to start a home improvement project, paying off a large overdue bill, or paying tuition to go back to school. These loans are a great solution to finding the extra money to get ahead in life.
Personal Loans
Unlike traditional loans, some personal loans don't require collateral like your car or home. These personal loans are known as unsecured loans. Lenders only use your credit score when determining whether or not to back you on a personal loan, so these are the perfect option if you've always been good with handling your money. However, personal loans tend to have a higher interest rate than a traditional (secured) loan in order to keep the lender safe from the risk of a default on the loan. Your credit score is essential in determining the rate of interest you'll receive on a personal loan. If the lender can see that you've been trustworthy on paying back credit in the past, they will be able to assess you as a lower risk and therefore lower your interest. However, even if you have a less than perfect credit, you may still be able to get an unsecured personal loan.
Secured personal loans have a lower interest rate, but will require collateral to back the loan. Unlike a business loan, any business assets may not be used to cover the collateral—even if you own the business. For a secured loan, you are able to put up your personal car or mortgage your home in the event of a default. Personal loans, whether secured or unsecured, are payed off in monthly installments and are pretty versatile. If a personal loan seems like the best path for your situation, ensure that you only borrow exactly what you need, as these loans will directly harm your credit score if not payed back in a timely manner. Canadian personal loans are available from about 4.9% to 18.99% interest, depending on the lender's risk. These loans are easily procured from a huge variety of alternative lenders that will allow you access to funds quickly, and with a reasonable interest rate.
Alternative Lenders
With the growing number of online financers available, finding the best personal loan at a rate that works for you is becoming simpler every day. Depending on the firm you decide to work with, you'll be able to borrow anywhere from one thousand to one hundred thousand dollars. Depending on your personal credit score and the firm you decide to work with, your payments can be fairly easy to keep up with. The most popular alternative loan providers are listed right here on Smarter Loans and offer payment terms from 6 months to multiple years depending on your situation and the amount you want to borrow. However, keep in mind that a longer term means paying more in interest as the months go on.
A personal loan is a great way to finance a new addition to your life, or simply to keep you on your feet if you've had a recent financial struggle. Depending on the type of personal loan you decide to pursue, you'll easily find a firm to finance you in as little as 48 hours.