What is a Debt Management Program and What Are the Benefits?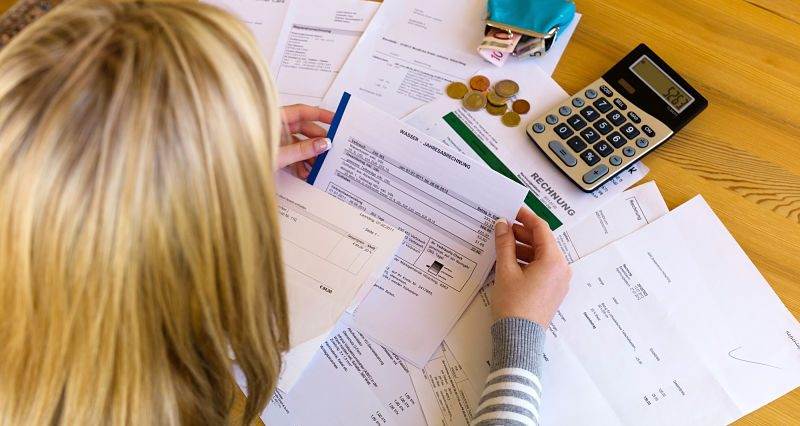 If you have a ton of debt that you're struggling with, you may be looking for a way out. Maybe you've tried your best to cut down on your debt as much as possible on your own.
But if you've tried a DIY approach that doesn't seem to be working, it might be time to get some outside help. There are services available for consumers struggling with their debt. One such service is debt management.
By reducing your debt, you can free up more money to pay for other expenditures. Plus, you can lift the stress off your shoulders of barely being able to make your bill payments every month.
Let's get into more details about what debt management is and if it's right for you.
What is a Debt Management Program?
A debt management program (DMP) might be appropriate if you are struggling with your debt payments and your efforts don't seem to be working. In this case, a debt management program may be the right option for you to get your finances back on track.
This type of program can help to cut down much of your unsecured debt, including credit cards and other high-interest debt. Your debt management company will negotiate with your creditors and lenders.
They'll attempt to have your monthly debt payments and/or interest rates reduced. That way, you can try to see if they can have any of your late payment fees waived.
In turn, you should have a much easier time with the debt you're left with. A smaller debt load and lower interest rate will make your debt more affordable. You should then be in a better position to make your monthly payments on time and in full every month.
Your creditors will have to agree to reduce your debt balance or interest rate. If they do, you will all come to an agreement about an affordable payment schedule for you to stick to until your entire debt is paid off. Usually, you'll get about five years to pay off all your debt.
Consumers should understand that a debt management program is not a loan. Instead, it is a service provided that may help to reduce overall debt. Not only that, but this program will help you better understand how to successfully manage your debt.
Who is a Debt Management Program For?
A debt management program may be the right program for you under certain circumstances. It's a good option that can help you deal with your debt. This is especially true before things get so bad that bankruptcy is the only option left.
If any of the following factors apply to you, then a debt management program might be a great option to consider:
You've been carrying a lot of credit card debt for months or years;

You depend on your credit card even for small every-day purchases;

You depend on lines of credit to pay for expenses;

Your savings are shrinking;

You're behind on your bill payments.


The Benefits of a Debt Management Program
A debt management program can help you pay off your debt in a way that's convenient for you. It can offer you many benefits that you might not be able to take advantage of with other options.
Here are a few benefits of a debt management program:
Reduce your debt amount. By negotiating with your creditors, a debt management company can help you reduce your overall debt amount. This will make it easier and faster to pay it down in full.
Lower interest rate. Your debt load will be less expensive and easier to pay off if you manage to reduce your interest rate.
End the collections calls. If some of your debts are so behind that collection agencies are harassing you, this can be stressful. But a debt management program can help put an end to these distressing phone calls once and for all.
Boost your credit score. The exact way that a debt management program can help with credit scores will vary from one consumer to another. But since this program can help you reduce your debt load, it can lead to a boost in your credit score. Of course, this applies only if you continue to make timely payments.
Better alternative to bankruptcy. Bankruptcy may be a way to end your debt woes, but it comes with consequences. A debt management program can help you deal with your debt before it gets so bad that bankruptcy is your only option. This way, you can save your valuable assets and your credit score.
Is a Debt Management Program right for you?
If you're having trouble with your debt, consider calling a debt management service to help. It's important to choose a credit counsellor who is experienced in this realm and will be able to help you. Call  with your situation. If you follow the plan closely, you can end your debt problems sooner than you think.
Call Consolidated Credit Canada at 1 (844) 515-2520 today to speak with a trained credit counsellor.