BHM Financial Approves Just About Every Canadian In Need, No Matter Their Credit Score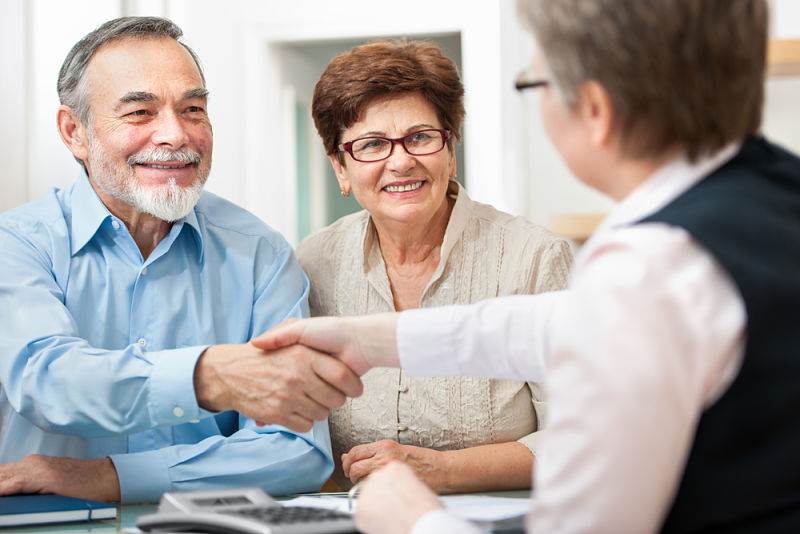 If you're in need of a loan, BHM Financial will find a way to help you out.
Established in 2005, the Montreal-based online lender has already provided loans to more than 50,000 Canadians, and has a reputation of almost never turning any down.
While the online lender does provide loans of up to $1,000 to those with a minimum credit score of 600, they will find a way to work with just about anyone. Instead of evaluating clients based on credit, BHM primarily provides loans based on the customer's assets. That means that those with poor or bad credit can still receive a loan of up to $25,000, using their vehicle, home or mobile home as collateral.
"No matter what their situation, we're always willing to work with them," said Lizz Caroline, a financial consultant and marketing assistant for BHM Financial. "As long as they own a collateral, we always try our best to meet their financial needs."
Caroline adds that BHM approves about 97% of the applications they receive. She explains that in order to get started, Canadians from coast to coast only need to gather the necessary paperwork to prove they own the asset, such as a mortgage or car title.
"We request some basic documents, which depend on the type of asset, but once they send us the documents we send them the security agreement, and then we proceed to complete the loan before transferring the funds," said Caroline, adding that the funds are typically received the same day, or the following day at the latest.
The loan terms can range between one and five years, with variable interest rates depending on the client's financial portfolio. "We'll make the payment plan according to what the client can afford to pay," explained Martin Lander, a junior associate with BHM Financial.
Lander adds that the company often helps clients break the payday loan cycle by offering more affordable and manageable loan options, based on their assets.
"The goal is often to help people that are tangled up with payday loans, and they keep paying but their capital never goes down," he said. "We make sure that they can pay it off, with a payment plan that they can afford every month."
Lander adds that Canadians can save a lot of money in the long run by paying off their payday loans using BHM Capital, but the company isn't only there to help those caught in the payday loan cycle.
"If there are extra expenses, like your car breaks down or a family member is in trouble, people often can't afford it, even those who have a good job making a nice living," he said. "If you go to a bank they won't give a loan on an old car or a second mortgage, so we have people that come to us when they have nowhere else to go to get a loan when those extra expenses come up, and we're happy to help them."
Caroline adds that she can point to countless examples of how the company has helped Canadians escape from difficult financial circumstances. One client, for example, recently came to her in distress after losing his job. Not only was he already behind on his property taxes, but he was also behind on his rent payments to the trailer park where he lived.
"The mobile home park was ready to evict him," she said. "We worked with him to pay out his property taxes on his behalf, and worked with the property manager so they wouldn't evict him."
BHM Financial was able to provide a loan to cover all of his outstanding expenses until the client was able to secure employment, at which point he was asked to pay back the loan in affordable monthly installments. "I have many stories like that," added Caroline.
Since 2005 BHM Financial has found a way to help just about every Canadian that has come to them in need, whether they're looking to escape the payday loan cycle, cover an unexpected expense or just need a little bit of help during their most difficult times.
---
BHM Financial offers Secured Loans with fast and easy approval.