BDC's Small Business Loan: Easy as Asking for a Credit Card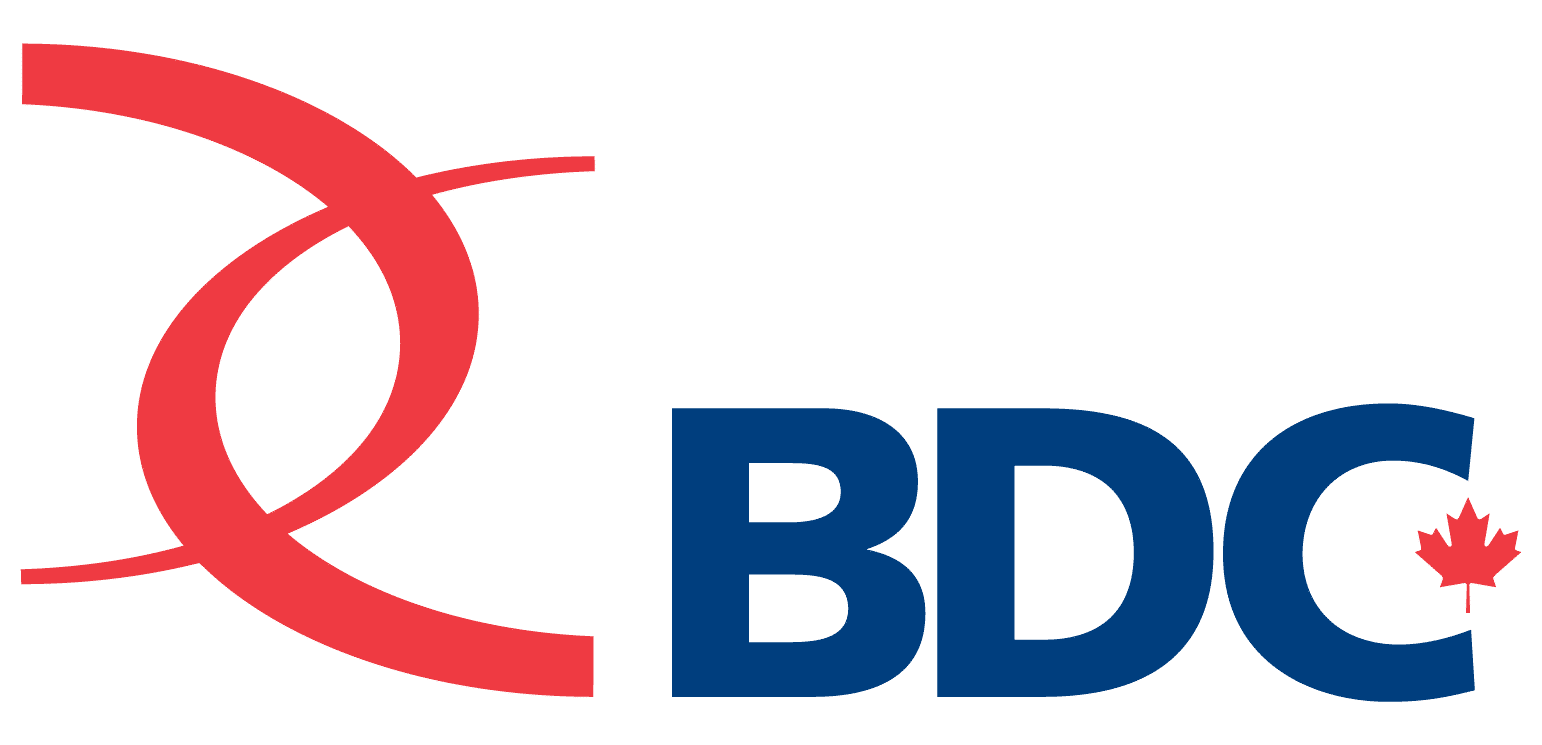 The Business Development Bank of Canada's online small business loan program is simple, easy, flexible and quick. Edmonton-based online apparel retailer Gord Gable recently used it to upgrade his company's website and called the experience ¨fanstastic¨.
¨And I don't really like the way banks treat entrepreneurs¨, he added. If you don't have an existing BDC loan, if your business has been in operation for at least 24 months, and needs to inject 50K$ or less in a specific project, you are likely eligible.
Pierre Boucher, head of the virtual business centre at BDC, says the lender will give you access to your funds in five business days or less.¨ We are now working on shortening that period¨ he adds.
The loan aims to help entrepreneurs who need money to seize an opportunity that could otherwise be risky if they had to use the cash needed for day-to-day activities.
The application should not take more than half an hour once you have all the documents needed, says Pierre Boucher. Documents include: the company's and the owner's information, plus two years of financial statements or income tax reports, three months bank statements for the company, and three months bank statements for each of the directors.
The applicant must also submit a brief description of the project. The loan requested must be for the entirety of the project, not part of a financing scheme for a bigger project. The interest rate is the BDC's floating base rate plus 1%.
Boucher says more and more clients prefer to go online instead of making a trip to the bank when they have a specific need. That was the case of Gord Gable.¨I'm too busy during working hours. I filled my application at night. Doing business online is second nature to me¨.
BDC launched this tool four years ago. Since then, the demand has grown ¨significantly¨, says Mr. Boucher. The bank now has eight employees dedicated to this unit. For BDC, it is also a good marketing tool. By attracting new customers at a small cost, the bank is positioning itself as a good candidate when the client's financing needs grow. ¨We are opening the door for the client's future needs¨ says Pierre Boucher.
The bank recently conducted a poll among its clients. The satisfaction rate was 99% reveals Mr. Boucher. Here's another number: 95% of clients will obtain the amount they asked for. BDC is the only bank in Canada dedicated only to entrepreneurs.