AutoLoanProviders.ca Gives Ontarians of All Credit Backgrounds Access to Thousands of Vehicles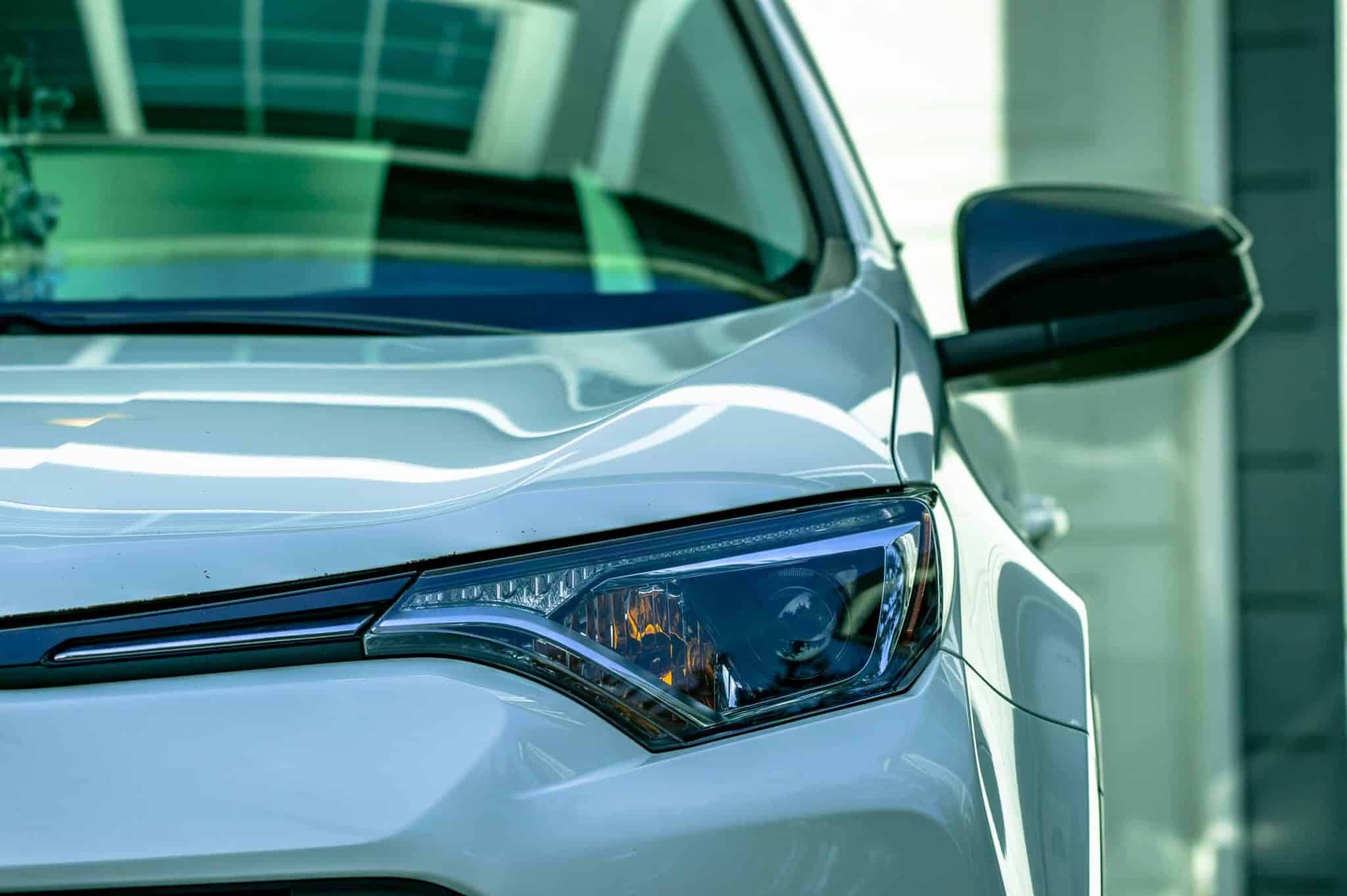 The Automobile Finance Centre has been providing Ontarians of all credit backgrounds with affordable automobile financing for 20 years; now they can get access to thousands of makes and models through the company's new online brand, AutoLoanProviders.ca.
"Both companies go hand-in-hand with the same mission," explains Alan, the company's finance director. "At the end of the day we're here to help clients of all credit ratings get behind the wheel of a car, van, SUV or truck of their choosing."
Alan explains that unlike a traditional dealership, AutoLoanProviders.ca specializes in working with Canadians of all credit backgrounds. Rather than selecting a vehicle and then seeking financing, the company helps clients find a vehicle that fits their budget, and offers access to nearly every make and model.
"Typical dealerships, their expertise isn't as focussed on credit as ours; we're certified by Equifax Canada, credit is something we specialize in," says Alan. "Even large dealerships don't have access to as many lenders as we have; we have access to roughly 20 lenders here in Ontario, and have the ability to help clients in all types of situations."
That includes Ontarians who have undergone a bankruptcy, consumer proposal, newcomers, or those with other financial challenges. Alan explains that the company works with clients to assess their needs as well as their credit situation, and works with lenders to qualify those customers.
Not only can customers of all credit levels secure financing for their next automobile through AutoLoanProviders.ca with no money down, but that new vehicle can also help improve their credit score in the long run.
"There's two types of credit; when you get a credit card, that's called a 'revolving loan,' when you finance a vehicle that's called an 'instalment loan,'" he explains. "Instalment loans typically have more weight on the customer's credit report, so positive payments that are made towards the vehicle will help improve someone's credit score, and their overall credit profile."
Alan adds that the Amazon-like platform gives customers access to more than 4,000 vehicles in the province without requiring them to ever step foot in a dealership, which is especially important now during the COVID-19 pandemic.
"Customers shop online and the vehicle is delivered directly to their door," he says.
"We're able to offer a safe delivery with no obligations; they get to see the vehicle and ensure they're satisfied before any money is exchanged."
Residents of Ontario can apply by going to AutoLoanProviders.ca and select the vehicle type they're looking for, what they can afford to spend on a monthly basis, their approximate credit score and whether they want to trade in or keep their current vehicle.
"We'll do an introductory call to assess your needs, and have you complete a simple application that asks who you are, where you live, if you have a valid driver's license, whether you're working, where you're working, whether you're self employed, and how frequently you collect a pay check," says Alan. "Once we have all that information we will assess that person's credit profile and help them find the lender that will make the most sense to get them qualified."
Even if the vehicle at the top of the user's wish list isn't available based on their credit profile, Alan says the company will help get them into a comparable vehicle that can help them build up their credit and eventually secure their top choice.
He adds that some clients are able to get behind the wheel in as little as 24-hours, with the majority getting their vehicle within three or four days. All vehicles also come with a 30-day exchange policy, as well as an extended warranty.
"We pride ourselves on customer service," says Alan. "We're always looking to build a relationship with the customer, not just by selling them one car, but by being there in the future to continue helping them with their needs."
In fact, Alan estimates that about three-quarters of clients are either return customers or referrals from satisfied customers.
"Even if you've recently gone through a consumer proposal or bankruptcy," he says, "You might think you have no options to get into a vehicle, but we have specific lenders that work with these customers who are able to help re-establish their credit, and at the same time get them into a safe and reliable vehicle."
---
AutoLoanProviders.ca offers Car Loans with fast and easy approval.