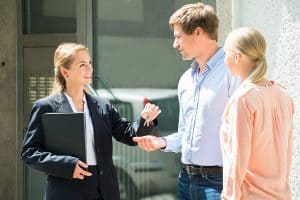 Congratulations, becoming a homeowner, whether you want to buy a house, a condo, or a townhouse, is possibly one of the most significant decisions you will ever make, and I fully understand that even though you are feeling excited, you are probably also feeling a tad scared too. So I hope this guide will help you throughout the whole process from start to completion!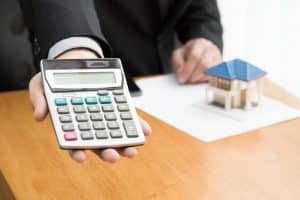 In this article, you will find key information about current mortgage rate trends in Canada. The Bank of Canada (BoC) target rate, which is linked to variable mortgage rates, is at its lowest right now, so don't expect any further drops! BOC has made a commitment to keep key rates low until the economy begins to recover. Many forecasters are predicting economic recovery will not gain pace until 2022 / 2023.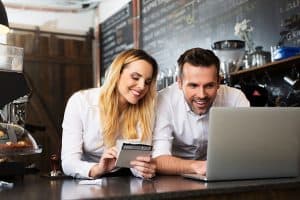 If you want your business to succeed and stand out from its many competitors, then implementing a good marketing plan is essential. A strategic marketing plan will help to grow your business, drive customer traffic and increase sales.