easyfinancial offers borrowers more than cash – it offers a "second chance"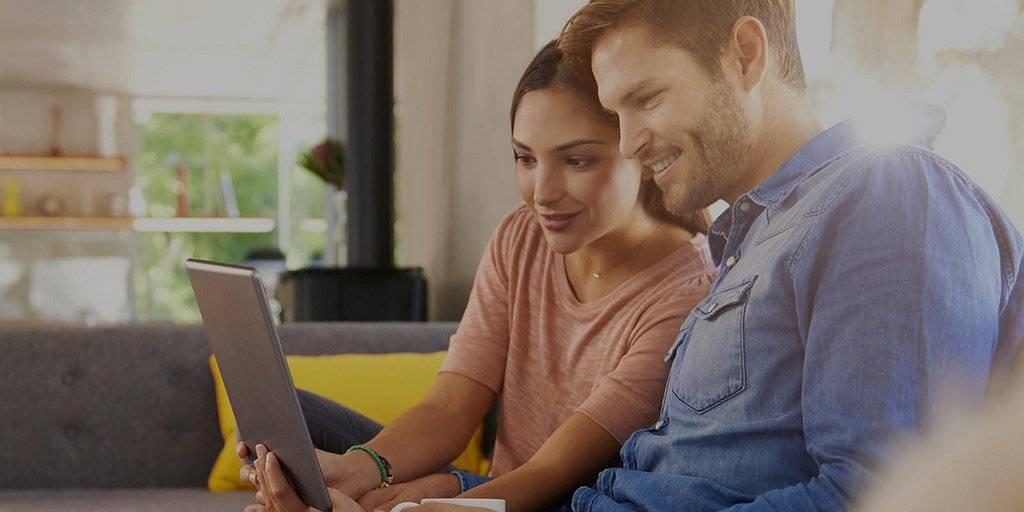 In a country that owns the bragging rights to having the highest household debt of any G7 nation – and with a glaring need for loan options, personal lender easyfinancial steps in to help those Canadians who have been turned away by big banks.
In fact, three in five of its customers have been rejected by a traditional bank. As easyfinancial's website boasts, "We approve when banks won't and we're way cheaper than a payday loan."
And that is easyfinancial's raison d'être, according to Andrea Fiederer, chief marketing officer of goeasy (easyfinancial's parent company). "We're filling a fundamental void in the Canadian marketplace and giving Canadians a second chance," she said.
"Our borrowers are everyday, hardworking Canadians who may need access to credit to help with bills, pay off debt or for an unexpected emergency expense. These are Canadians who are denied by banks because of their credit history. Our objective (at easyfinancial) is to provide access to credit for those Canadians so that they can get back on track financially."
Borrower Jehane, a grandmother helping her 24-year-old daughter raise three little boys, needed a loan after a heart attack to pay her medical expenses and bills. Since she had recently been discharged from bankruptcy – which meant the big banks wouldn't lend to her – she turned to easyfinancial.
"Our clients are people who are trying their best, but as result of a variety of circumstances, find themselves in a place where they have limited access to credit," Ms. Fiederer described, with easyfinancial lending a hand – or rather, a loan – to prop them up when they need it most.
The Mississauga-based company has been in the personal loans business since 2006, making loans available to nearly 153,000 customers in that period. Frantic borrowers can quickly and easily apply for a loan online, over the phone or by visiting one of easyfinancial's 200+ branches across the country. The company's namesake is appropriate – the process is "easy", with 88% of customers receiving a decision in less than 30 minutes.
easyfinancial's credit approval model serves to provide access to the highest number of people, Ms. Fiederer explained, and seeks to offer an individualized amount of money so the customer is not overextended.
Customers are offered a "holistic approach" to gain a solid financial footing during tough economic times, she added. "We exist so that customers can rebuild their credit and get back to bank-rate products."
easyfinancial is a behemoth in the field of instalment loans, one of the fastest growing types of consumer debt in Canada. Last month it reached $1 billion in loans, a milestone that solidifies its position as a leader in the alternative financing market.
The company recently announced risk-adjusted interest rates that start at 29.99% – "core to (easyfinancial's) mission" of helping customers recuperate their fiscal standing and improve their credit profile, Ms. Fiederer said.
goeasy management believe that financial literacy is the key to customers' eventual success, and therefore, is a pillar of the company's own success, the CMO emphasized. easyfinancial's free online education program goeasy Academy, which includes the option of taking a financial awareness course through EnRICHed Academy, helps clients become savvy about paying off debt, saving, budgeting, and their own credit scores.
"Knowledge is power," said Ms. Fiederer. "If we can provide the foundation to help clients' better manage their finances, we help them in the long run. We are providing more than dollars – we are providing the skills that put them on a better path towards financial success."