Lending Mate Helps Canadians Get a Loan With a Little Help From their Friends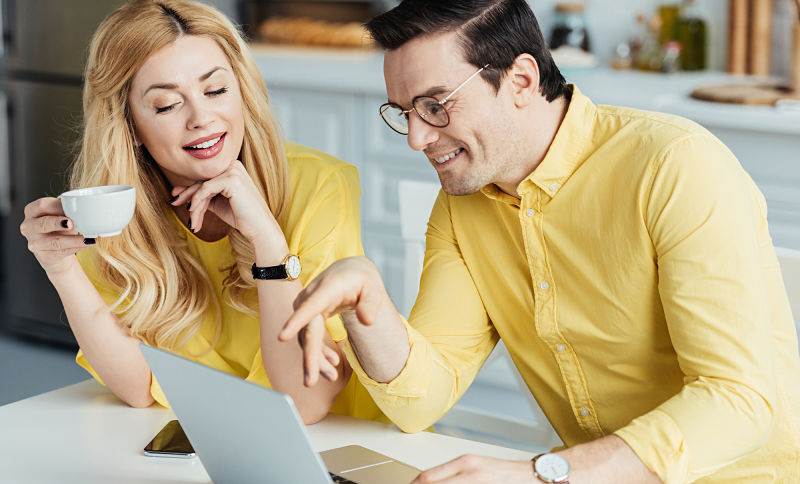 Lending Mate truly doesn't care about your credit score.
In fact, the Toronto-based company will approve any Canadian for loans ranging from $2,000 to $10,000 as long as they are not currently bankrupt or under consumer proposal.
Founded in Canada at the start of 2018 and officially launched in March, Lending Mate currently offers loans on a 12 to 60 month term to Canadians based in Ontario and British Columbia, and looks to offer their services country-wide within the next twelve months.
Rather than considering the credit rating of the borrower, Lending Mate provides guarantor personal loans, which only requires the borrower to have a qualified friend or relative vouch for their ability to pay it back.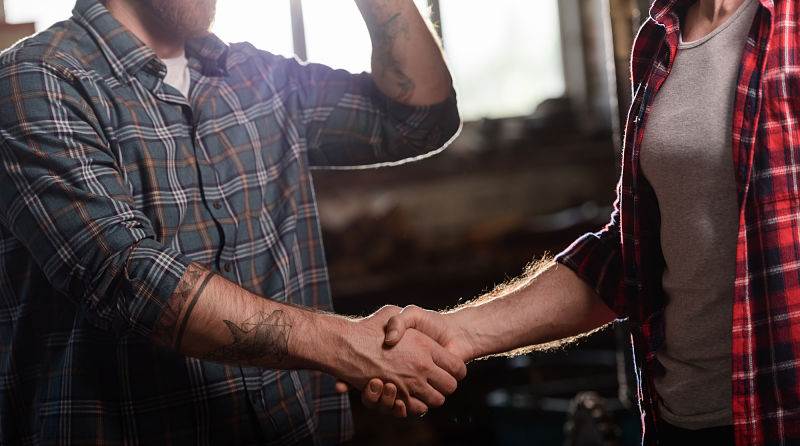 "We want to provide people that are not being serviced by mainstream lenders with an option that they didn't previously have, by allowing them to borrow money because someone else trusts them," said Lending Mate's Business Development Manager, Dan W. "The premise is that if the guarantor trusts them to borrow that money, we'll lend to them."
Unlike a co-signer, who shares responsibility for the loan, a guarantor's credit is in no way impacted and never sees a bill, so long as the borrower doesn't miss a payment.
"If you're a co-signer it has an impact on your credit score right from the get-go, and anyone that looks at their credit score will see that they're a co-signer to the loan," explains Lending Mate's Operations Manager, Elliott S. "With guarantor products, we don't have to report to TransUnion that you're a guarantor, and we don't have to put a hit on your credit file when we credit check you."
In order to qualify, guarantors typically need to demonstrate a history of paying their bills on time. Elliott adds that homeowners are also more likely to be approved as a guarantor.
"We just need to know they pay their bills back on time and they can actually repay the loan should they ever need to make a payment," he said. "It also proves to us that they know what a good, credit-worthy borrower looks like."
Lending Mate's guarantor loans are ideal for those that have had financial difficulties in the past, and are looking to turn over a new leaf.
"If you've had a bad financial history and you're looking to make a change, you're not going to get that trust from a bank," he said. "With us, if someone else trusts that you'll make that change and you'll improve your financial situation, than we will lend to you."
Canadians who are not currently under bankruptcy or consumer proposal can get instantly approved for a guarantor loan application by visiting LendingMate.ca.
While the company does ask borrowers what they intend to use the money for, it is only for internal research purposes, and has no bearing on the loan itself. "We're not a debt consolidation company; you can use these loans for whatever you want," said Elliott.
Once approved, Lending Mate sends the borrower a link to share with the guarantor, who will be prompted to provide some basic personal and credit information.
"If the guarantor is accepted we'll then have a call with both parties to make sure they understand what their roles and responsibilities are," said Dan. "At that point we will move to pay out."
All loans are sent to the guarantor's bank account for fraud prevention reasons, though it is still up to the borrower to pay it back. This process typically takes less than 24 hours, depending on how quickly the borrower and guarantor provide the necessary paperwork.
All guarantor loans have a fixed interest rate of 43%, and unlike other lenders Lending Mate doesn't set its terms in stone.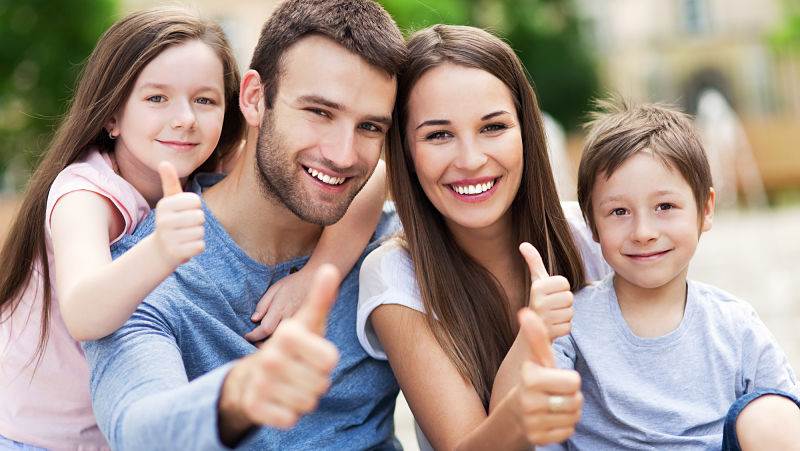 "We calculate the interest daily on the principal amount that was borrowed, so if you were to pay the loan back six months earlier, you'd save a lot of money in the interest you would have paid with another lender," said Elliott, adding that there are no fees associated with early repayment. "Our 43% APR is fixed for every customer, whether you're ultra-sub prime or mid-prime, which makes us quite competitive, especially when the only other options are 55%+ or payday loans."
Lending Mate has already lent over $3 million in its first six months operating in Canada, though the company also benefits from years of experience perfecting its services in other markets.
"Although we're new in Canada, our sister companies have been lending around the world since 2005," said Dan. "To date, we've lent over $1.5 billion globally."
The success of the company in Canada and abroad, explains Dan, is largely a result of its unrelenting commitment to transparency.
"With all of our terms and our conditions, we're very transparent; you know what the APR is, you know when the payments are, we're quite forthcoming about anything you want to know about the process," he said.
Elliott adds that Lending Mate's commitment to transparency goes hand-in-hand with its mission to provide loans to just about anyone, regardless of their financial history.
"People's history doesn't really determine their present behaviour," he said. "We prefer to lend based on real relationships."
---
Lending Mate Offers Guarantor Personal Loans in Ontario and British Columbia with Fast and Easy Approval.