Ferratum's Finnish formula for success in Canada: winning business mantra, pioneering technology, and the Jorma Principle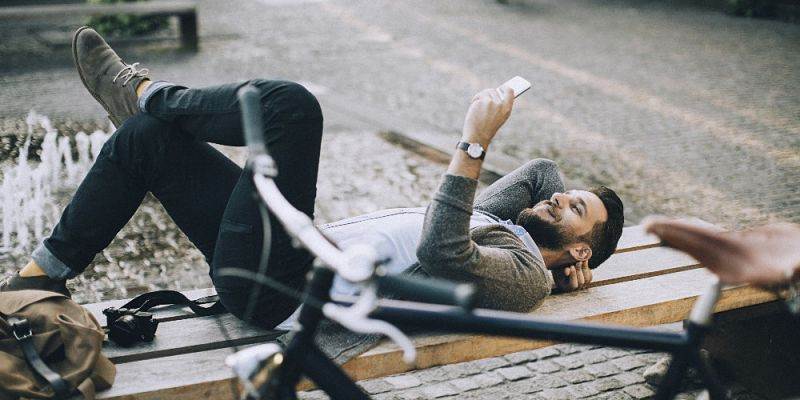 Saunas, Northern lights, Father Christmas, one of the world's best education systems. Finland is known for these, but lesser so for aiming to revolutionize modern banking. But that is what lender Ferratum aspires to do — revolutionize the fintech and mobile lending industry.
The company was founded in the Finnish capital Helsinki in 2005. Today, Ferratum operates in 25 countries, the majority based in Europe, where the company has experienced incredible success helping fund customers with their innovative lending products.
Ferratum made its first footprint in Canada in 2015. In three short years, they have served more than 20,000 Canadian clients in Ontario, Alberta, and British Columbia — and they're showing no signs of slowing down. Their micro loan, ranging from $100 to $1,000, was their most popular product in Canada — perhaps because the streamlined online application takes mere minutes and the funds are transferred to customers' bank accounts in less than 24 hours with their cutting-edge platform.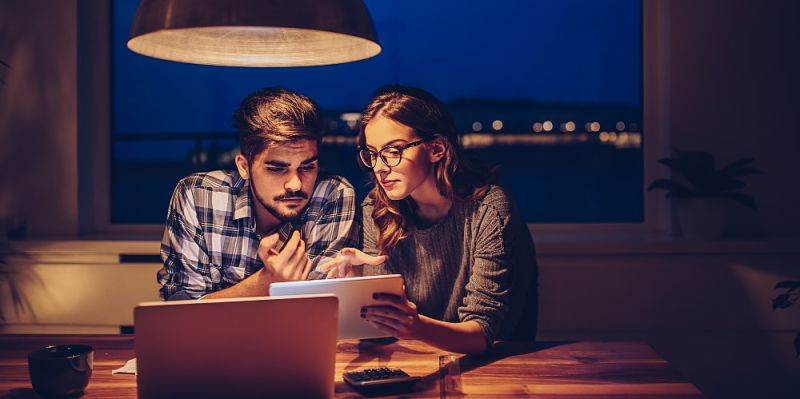 Ryan Petch, marketing manager for Ferratum Canada, credits their growth to their simple business mantra of funding people's passions. "We may be a company with roots in Finland, but we understand what's going on day-to-day locally, and we identify with every customer that comes through our digital doors looking to fund their passion," he says.
Ferratum's robust platform and pioneering technology deserve recognition too.
"We have married machine learning and a fully digital process to enable lightning quick decisions. The machine learning powers our underwriting and credit decisions, allowing us to approve customers that traditional lenders would not. Being a completely digital and paperless process applying is straightforward and fully automated, resulting in more customers being able to quickly and conveniently apply from their phones," Petch says.
Ferratum's small but mighty team took the time to understand the unique Canadian consumer and fit their business model to serve Canadian borrowers — a formula that keeps reaping rewards for the company.
"Canada has always been a strategic priority for us and through 2016-2018 we have made big changes in response to a changing market landscape with different customer needs. Fast forward to 2018, we have completely transformed our platform, which has allowed us to create a fundamentally better product and customer experience, while setting the foundation for new features, products, and services as we expand our presence in Canada," he says.
"Canadians continue to use Ferratum because of our convenience, our transparency, and willingness to consider all types of credit with some unique approaches. There are many alternative lenders who simply treat their customers as a number and want them to get in and out as fast as possible. We genuinely want to engage with our 'Ferratum family' members, find out how we can help them, and be available practically any hour of the day to answer any questions or concerns they have. That's the Ferratum advantage, and we think Canadians are tickled pink with how we treat them."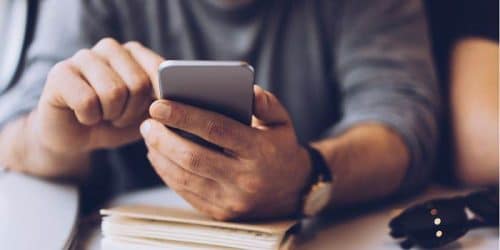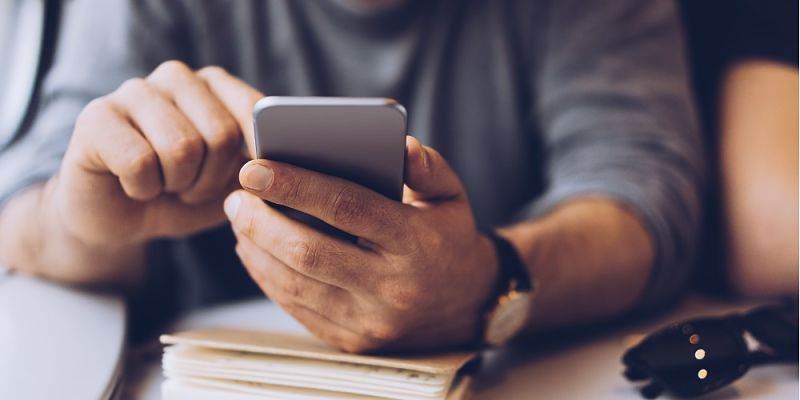 Petch also adds that their success is a symbiotic one thanks to the good nature and tech-savvy ways of Canadian customers, who are keen to share feedback with Ferratum through social media platforms: "Canadians are notoriously polite and patient, which is not always the case in other markets. We have also come to see that our Canadian customers are more technically savvy when compared to our sister markets, especially when we talk about those 55 years or older. This has been incredibly helpful in us getting treasured feedback to improve our processes and the customer experience."
There is calculated method to every business philosophy — a strategy or blueprint for success — and for Ferratum it has been its Jorma Principle, which sets the company apart from its competitors.
"We differ from other digital lenders in Canada in part to our large global footprint, leveraging expertise, technology, and people from around the globe to identify opportunities our competitors might be sleeping on. This is the essence of the 'Jorma Principle.' Using our knowledge and experience, we aim to develop a sustainable and scalable business while keeping the 'foot on the gas' with new markets, products and services," Petch explains.
Ferratum Canada truly has their 'foot on the gas,' with investments being made to position them for exponential growth. The company recently launched its new personal loan product (between $2,000 and $10,000, with a term from one to five years) and has plans to grow their Canadian team and expand coast to coast — beyond the three provinces it serves now — to become a national brand in the near future.
---
Ferratum offers Personal Loans with fast and easy approval.