Top 9 Sedan Brands in Canada 2020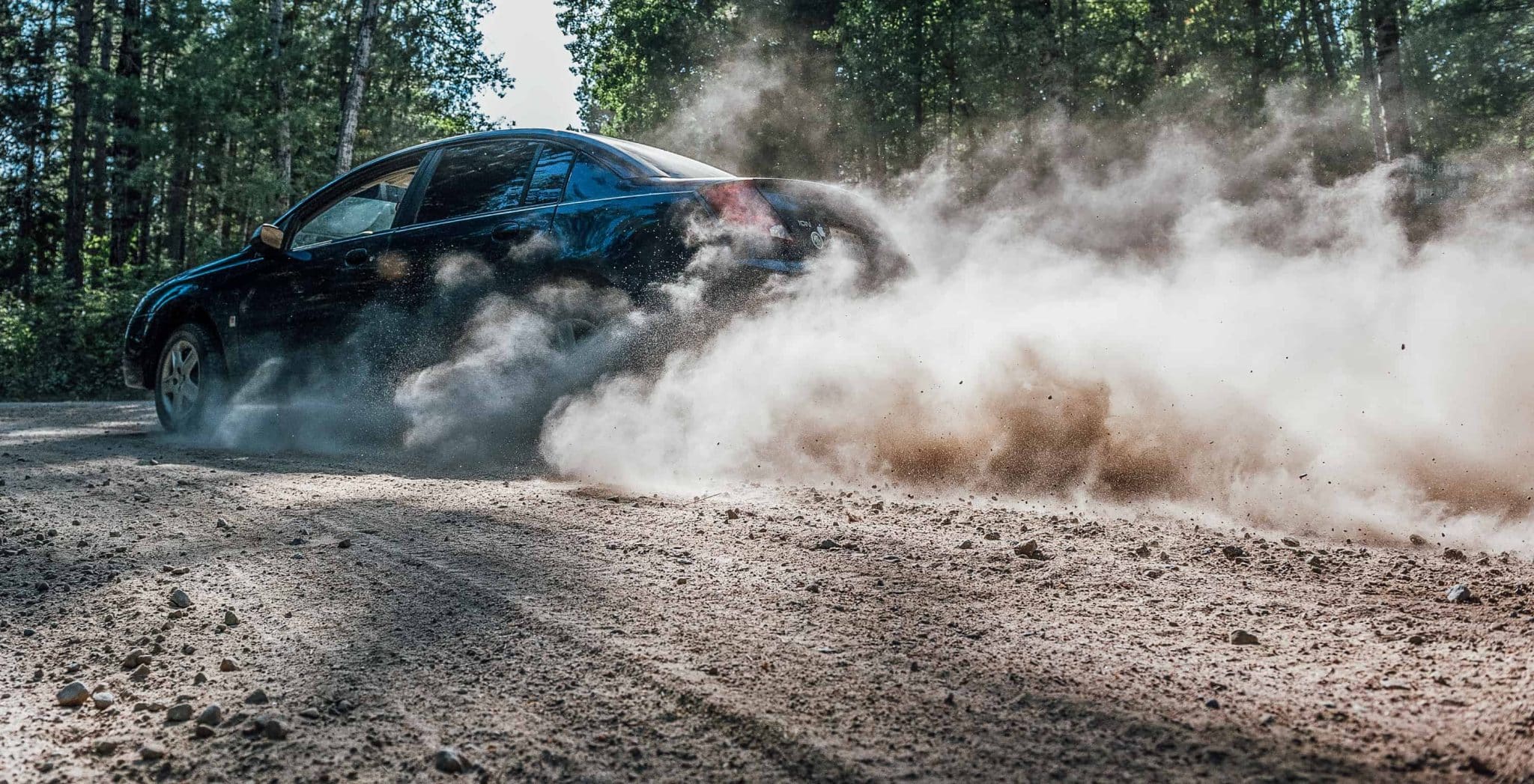 Choosing the perfect sedan can be tricky, with so many different options on the market right now. Shoppers could spend all day looking and still come away without any information on what car might be the best choice for them. 
With that in mind, let's take a closer look at the top nine sedan brands in Canada and see what sets them apart from the rest for the 2020 model year.
1. Kia Optima
The Kia Optima has always been one of the best sedans on the market when it comes to affordability and safety. It might not have the best handling, but for the average driver, it's a great option. There are six different models available for 2020. The LX ($34,022), S ($36,138), EX ($39,383) and SX ($46,438) all utilize gasoline engines, while the Hybrid EX ($42,657) and the Plug-in Hybrid ($52,222) offer battery assists. 
The S model is new for 2020. Nearly every Optima has new standard and optional safety equipment, from lane-keeping and adaptive cruise control to pedestrian detection, which is now standard on all Optima models.
2. Toyota Camry
For drivers looking for a high-quality sedan that's also affordable, there's nothing better than the Toyota Camry. This model has been dominating the market for years now, earning a reputation for reliability despite its lack of trappings. What's changing in 2020?
Drivers have six different models to choose from: the L ($35,623), LE ($36,392), SE ($38,085), XLE ($42,579), XSE ($43,496) and TRD ($45,140), as well as four- and six-cylinder engines. The four-cylinder option is more fuel-efficient but can be a bit slow to spin up if someone needs extra power. There is also a hybrid available.
The most exciting option this year is the TRD model designed by Toyota Racing Development. The manufacturer has also added Android Auto as standard equipment.
3. Honda Accord
Drivers searching for sedans almost always find themselves looking at the Honda Accord. Those who want a manual transmission should consider the 2020 Accord, though it is only available on the Sport ($38,741) model. There are five other options for the 2020 model year as well: the LX ($34,989), Hybrid ($37,386), EX ($40,491), EX-L ($44,018) and Touring ($52,243).
The Accord drives beautifully and comes with all the features that any driver or family might want in a sedan. It also has some of the highest-rated safety features in its class, which is ideal for anyone looking for a way to lower their car insurance costs in the upcoming year.
4. Mazda6
Mazda might not always be the first choice of most drivers, but the 2020 Mazda6 has set itself apart and earned its place on this list. Still, drivers have five options to choose from: Sport ($32,230), Touring ($37,521), Grand Touring ($42,459), Grand Touring Reserve ($45,986) and Signature ($50,289).
The Mazda6 looks and drives like a car that's much more expensive than it actually is. The only downside is that there is no hybrid option.
5. Hyundai Sonata
Hyundai has made reliable sedans for the better part of the last two decades, and the 2020 Sonata is no exception. Hyundai has packed this affordable sedan with all the safety features that any driver could want, as well as plenty of power under the hood and an infotainment system that will make any commute more entertaining. There are four gasoline models and three planned hybrid models for the Sonata this year. 
Drivers can bring home the SE ($34,643), SEL ($37,606), SEL Plus ($40,357) or Limited ($48,610), or hold out for those hybrid options.
6. Ford Fusion
Ford sedans are usually great value for their money, and that holds true for the 2020 Fusion. The only negative with this particular model is that the affordability ends fairly quickly as more features are added. The S ($34,093), SE ($35,969) and Hybrid SE ($40,907) are all in the same ballpark, but the SEL ($41,881), Titanium ($50,007) and Energi ($50,783) might be out of range for the average automotive shopper.
The 2020 Fusion offers a great variety of different powertrain options. The high cost of some of the sportier models might deter some buyers, but the less expensive options still have plenty of benefits.
7. Nissan Altima
For drivers that are looking for a roomy car with plenty of space, as well as of top-of-the-line technology, look no further than the 2020 Nissan Altima. There are five models currently available: the S ($35,264), SR ($37,521), SV ($40,597), SL ($43,926) and Platinum ($46,663). Nissan also offers an all-wheel-drive option on some models for an additional $1,904, something that isn't usually available on sedans.
Many of the models come equipped with a VC-Turbo engine that provides plenty of power while maximizing fuel economy.
8. Subaru Legacy
Where the Altima offers all-wheel-drive as an option, on the 2020 Subaru Legacy, it comes as standard equipment. It has the same powertrain as the Subaru Outback station wagon but is every bit the sedan. 
The Legacy got a makeover for 2020, adding a variety of new tech features and six different model options to choose from: Base ($33.359), Premium ($36,533), Sport ($39,285), Limited ($43,235), Limited XT ($49,513) and Touring XT ($51,912).
There is a turbocharged engine option, but it is limited to the Limited XT and Touring XT models. For a great balance of price and features, the Sport model is the best bet.
9. Volkswagen Passat
What the 2020 Passat is lacking in options, it makes up for in power and class. There are four available models: S ($33,740), SE ($37,761), R-Line ($41,711) and SEL ($45,168). The Passat has gotten a makeover for 2020, and it has plenty of space for drivers and passengers. 
For those looking to purchase their first Volkswagen, this is the perfect time to do it. The lower-end models are cheaper than they've ever been, making them an attractive option for the average car buyer.
Top Sedan Brands in Canada 2020
This list might change dramatically between this year and the next. For now, though, these are the best sedans in Canada for 2020, and drivers couldn't ask for a better selection. 
When you're ready to make a move on your new car,  make sure you compare your loan options and find the rate and provider that works best for you.