How iCapital Helps Canadian Small Businesses Leverage An Often Forgotten Asset: Future Debit and Credit Card Sales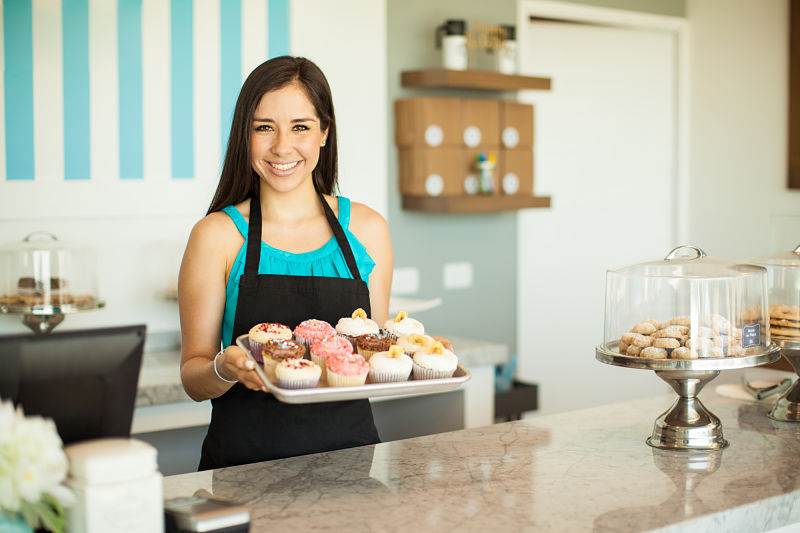 Canadian small businesses in need of a loan may be unaware of one of their most valuable assets; future credit and debit card sales.
For nearly a decade, Toronto-based iCapital has been providing capital to Canadian small business owners of all shapes and sizes from coast to coast. Unlike traditional loan products, however, their merchant cash advance has absolutely no deadlines, no late fees, and is only paid out when small business owners are making money themselves.
"It doesn't put the business owner under stress to come up with money for payments that are due," explained Domenic Sgambelluri, the director of sales for
iCapital. "It allows the business owner to make payments based on how busy or slow the business is."
Since it's founding in 2009, iCapital has assisted Canadian small business owners in over 700 different industries. The only qualification is that they cannot be online-only businesses, and they must accept payments via Visa, Mastercard or debit card.
"A client that accepts Visa, Mastercard or debit as a form of payment from their customer, we give them a lump sum of money today, and we retrieve payment from them by taking an agreed upon percentage everyday from their Visa, Mastercard or debit card sales," said Sgambelluri.
This structure is particularly popular among small business owners because of their often-fluctuating and unpredictable cash flow. Sgambelluri explains that unlike a typical loan the business owner is not on the hook to make payments in the event that they need to close down for renovations, or if a snowstorm causes a slowdown in business.
Instead, they can access up to $250,000 in less than two days, and pay down the debt at the same rate at which they earn money from their customers.
"Clients complete the application form online and we offer same day approval and next day funding," explained Sgambelluri. "It really gives small businesses access to capital without waiting three or four months for a bank to tell them they've been declined."
iCapital's terms are not set in stone, and vary depending on the client's credit history. Terms are similarly flexible, and can go up to 18 months. "We understand business owners may not have 100% the best credit in the world, it might be slightly bruised, and our fee that's attached to the money being borrowed will be based more or less on the credit rating of that client," said Sgambelluri.
Sgambelluri adds that iCapital's team has an intimate knowledge of the challenges associated with small business ownership through their collective years of experience in the industry, and are keen to lend a hand whenever possible. In fact, the company proudly approves 98% of applicants, and provides each with a dedicated account manager.
"When you phone you don't go through an automated system where you're dealing with random account managers; you have dedicated people that are there to help you," explained Tania Stadnik, iCapital's director of marketing. "We can customize programs to suit a business owner, we can make decisions very quickly, and our expertise in this space has really helped," added Sgambelluri.
The company has also expanded its product offering in recent years in order to assist more small business owners through its term loans, which were introduced in 2016.
"That's basically a type of financing where we offer our customers a fixed daily payment, and that allows us to serve customers who don't accept Visa, Mastercard and debit card as a form of payment with small business loans up to $250,000," said Sgambelluri.
In recent years the company has also been incrementally enhancing its back end technology, further simplifying its process for customers.
"We're always updating our technology to make sure everything is as streamlined and easy as possible for the clients," said Stadnik, adding that some of those improvements are still ongoing.
These efforts will only further enhance iCapital's three-step process for providing Canadian small businesses with capital, says Sgambelluri. "All you have to do is complete an application, submit the application, and the funds are in your account the next day. It's as easy as that."
---
iCapital offers Business Financing with fast and easy approval.