How ConsumerCapital Offers Services Well Beyond Its Years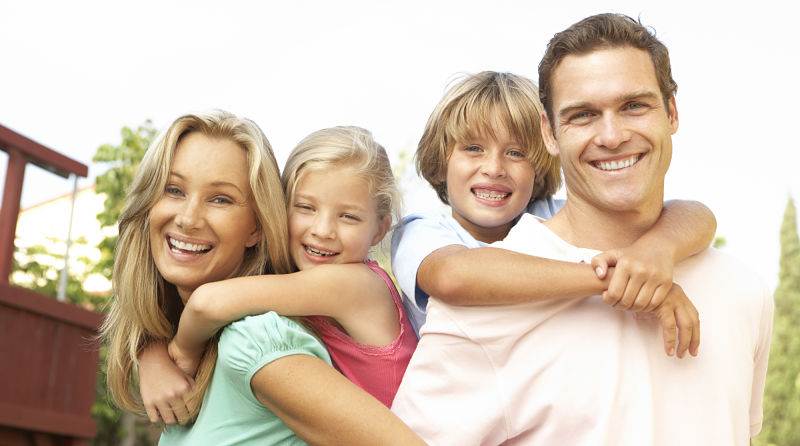 ConsumerCapital may be relatively new in the Canadian alternative lending ecosystem, but the company is already focused on establishing long-lasting relationships with its customers.
ConsumerCapital was founded in early 2018, but its parent company, CanCap Group, has been around since 2013, launching a range of lending products in the Canadian market.
"This is a business that's owned and operated by Canadians that are long-tenured professionals with a proven track record for building great companies," said CanCap's President and COO, Steve Malone. "This is a company that's being built for sustained presence in the Canadian market."
ConsumerCapital is CanCap Group's first foray into direct-to-consumer loans, and even in its infancy it's already demonstrating some serious maturity. "We always use technology, but we lead as being a financial services company more than leading as a technology company," adds Malone.
Malone explains that CanCap Group is unique for being one of the only financial technology companies in Canada that also provides origination services for a tier-one bank.
"We not only do our own originations, but we do fully outsourced originations as well as servicing activities for other institutions," he said. "To get approved by large financial institutions on both sides of the border and to pass their scrutiny of security, compliance and privacy requirements is meaningful."
Malone adds that ConsumerCapital was founded with a mandate of filling the gap between the big banks that offer prime lending rates and a relatively small list of Consumer Finance companies and short-term loan providers that offer a limited product and different experience to non-prime customers.
"We're improving consumers' access to digitally accessed competitive offers and providing products that are really geared towards people who have the opportunity for good credit, but the access isn't matching their potential," said Malone.
ConsumerCapital offers flexible rates and terms, with loans ranging from $1,000 to $12,500 on terms between 12 and 60 months. Consumer Capital also partners with organizations that offer credit education and credit building programs to provide their customers with even more flexible terms.
"We found a lot of times in non-prime lending that there's a very binary relationship between lenders and credit seekers," explained the company's Senior Manager of Marketing and Communications, Nazia Akbary. "By removing that aspect of the relationship and making it more of a partnership it makes for a much better experience for the customers that we already have as well as potential customers that are looking to rehabilitate their ability to get bigger and better loans."
Canadians based anywhere in the country outside of Quebec can begin their loan application by going to consumercapitalcanada.ca and clicking the "Apply Now" button.
"Then they can run through the process of providing their information, authenticating themselves by providing ID and some sort of record of banking," said Malone. "We do have a very capable underwriting team that looks at these deals; while we leverage automation in the decision making process we like to layer that with a human touch not because the capability isn't there but because we take unique informational data that might normally be overlooked in an automated decisioning process." 
Malone adds that while the company doesn't advertise same-day funding, their track record proves that they're more than capable of providing it, as most deals are completed same or next day.
While the company is relatively new, Malone says it's very focussed on building long-term relationships with customers in Canada and is solely focused on servicing the one market.
"We're not one that wants to show off and overspend on branding; this is about putting a strong foundation in place, and funding models that will allow us to grow and scale and be around for a long time," he said. "We see customers as having lifetime value, and we want to do right by them. They might have a 36-month loan, but how are we going to keep them as a customer for the next 10-15 years? This is very much the early days of what we think of as a long term, values-based company in Canada."
With a solid foundation and platform in place in Canada, ConsumerCapital is well positioned to bring an innovative personal loan solution to Canadians needing financing while also developing long-lasting relationships with their customers for many years to come.
---
ConsumerCapital offers personal instalment loans with fast and easy approval.