Eastern Loans Gives Canadians Quick and Easy Access to Instalment Loans 7-days a Week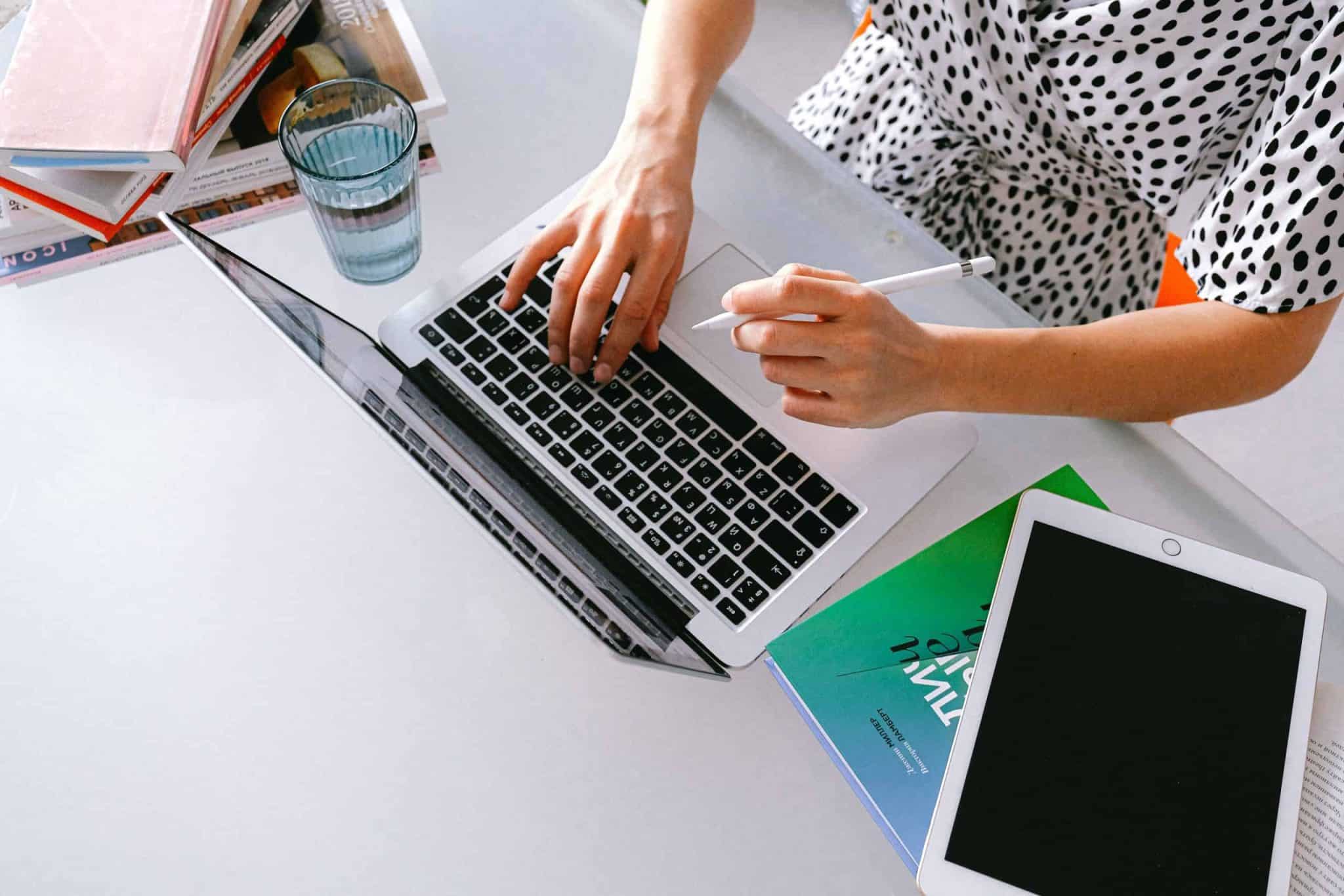 It's easy to take for granted the ease and accessibility of short-term instalment loans today, but just a few years ago, some parts of the country had few options for accessing a safe and secure loan on short notice.
In fact, when Toronto-based Eastern Loans was founded in 2014, residents of Western Canada didn't have a reliable alternative to payday loans.
"Payday loan products were offered all across the country, but short term instalment loans weren't easy to get six years ago," explains the company's CEO, Matt Lesage . "We wanted to extend access to short term instalment loans in Canada as an alternative to payday loan products."
Since 2014 the company has issued more than 80,000 loans totalling over $50 million, with 64% of loans issued to returning customers.
"Our clients are the reason we're successful, because our entire business is based around customer service," adds Lesage. "We always try to meet their needs, and we don't take their loyalty for granted."
Today, Eastern Loans offers personal loans of between $500 and $1,000 to Canadians based anywhere other than Quebec and Saskatchewan, with competitive rates that differ between provinces. The company also offers flexible terms ranging from three to six months, with the option to defer if needed.
Canadian adults based outside of Quebec and Saskatchewan can apply online at Easternloans.com or by phone at 1-855-223-9313.
"Once the application is done the client will receive two links by email; one for Instant Bank Verification (IBV) to give us access to their bank statement, and the other is for their electronic signature," says Lesage . "It's just two quick steps, all done online, and once we have all the information we need our analysis department will do it's best to make a decision within the hour, and send the funds right away."
Lesage  adds that approval is granted based on employment status and non-sufficient fund ratios.
"We know sometimes you face an unexpected expense where you need a quick and reliable loan" he says. "Normally loans go through the traditional banking system, which isn't open on weekends, but now with e-transfer our clients can get access to their funds faster and more easily than ever before, even on weekends and evenings".
Furthermore, returning customers are able to enjoy an expedited approval process, and those with a strong repayment history are able to access additional funds.
"We offer an easy, fast, online application process and speedy approval for returning clients, and if they have a good repayment history with us they may be able to borrow up to $2,000," says Lesage . "We see this as a partnership with our clients; we're there in order to support them."
In order to better support their clients Eastern Loans also offers customer support by phone, chat, and email seven days a week in English, French and Spanish.
"Our customer service is core to our business, and having customer service available seven days a week is one of the ways we show it," says Lesage. "A lot of our competitors are not open during the weekends and evenings, but we are open until 8:30pm Eastern Time during the week Friday until 8:00pm and on weekends from 10am to 4pm in order to support our clients and answer any questions they may have."
The company's success has also led them to expand their services beyond Canada's borders, with products and services now available in some Latin American countries as well. Lesage adds  that the company hopes to continue improving, expanding its products and service offering in Canada and beyond by proving itself a safe and reliable partner for its clients.
"We're always ensuring that we're able to meet our clients' expectations and always be there for them," he says. "They will always be able to count on us to support them in difficult times."
---
EasternLoans.com offers Installment Loans with fast and easy approval.