Cashco Financial Offers Canadians a Better Alternative to Payday Loans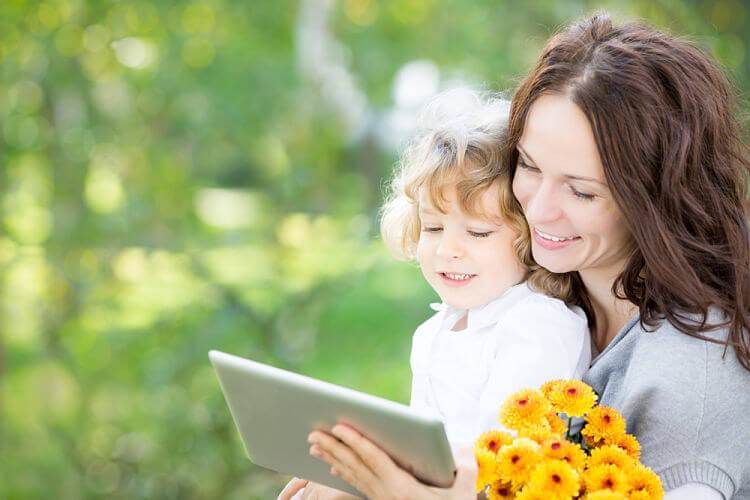 Payday loans can be addictive for both borrowers and lenders. While the short-term solution can be a vital resource, it is not a solution to a longer-term problem. One Canadian lender, however, has decided to pull themselves, and their clients, out of the payday loan cycle, evolving their business into one that helps them achieve financial freedom.
Cashco Financial was launched in 2009 as a payday loan provider. Today the Edmonton-based company has 62 branches across its home province, British Columbia, Saskatchewan and Ontario, with the bulk in Alberta. About three years ago, however, the company decided that it was time to pivot away from their initial offering, and provide solutions that are designed to get Canadians out of debt.
"We realized a number of years ago that the payday loan business was a burning platform; it was crack cocaine for clients and crack cocaine for the people lending money out," said Rob Shields, Cashco's vice president of marketing. "About three years ago we started to work on having a value-centric company with a purpose, which is to provide relief for today and hope for tomorrow."
With that new philosophy and renewed sense of purpose, the company set out to provide loan products designed to get those Canadians that typically turn to payday loans out of the debt cycle. Although they still offer payday loans in their branches.
Cashco now offers customers installment or "flex" loans from $500 to $7,000 for a term of up to 60 months to help them make ends meet without having to turn to a payday loan provider.
The new mandate inspired Cashco to seek out and form a unique arrangement that is helping them provide even more innovative products to customers in Alberta.
"We're the first lending company in North America and quite possibly the Western World to link up with a financial institution, ATB Financial, a provincial crown bank," said Shields. "Our stores in Alberta now offer bank accounts, empowered by ATB, that are designed for the clients we serve."
Those accounts have no fees with up to $500 overdrafts, which can replace the need for payday loans.
"With the overdraft feature, you don't have to come to a store, you don't need to fill out any paper work, and you won't have to pay high payday loan rates," said Shields. "We don't charge for the account, and every time you use your everyday use debit card we'll give you $0.25 cashback on every transaction, up to $5 a month.
As a result of their arrangement with ATB, Cashco was also able to introduce the MOM account, which will match a $10 monthly savings deposit with $10 from Cashco for up to $120 annually.
"At the end of the year you've potentially got $120 from your MOM account, you have $60 from using your everyday use account, you've had no fees on this account, and if you've bounced a check instead of being a $45 or $55 service charge it will only be a $10 service charge," explains Shields.
Customers will notice the difference the moment they walk into a Cashco location, he adds, explaining that there is no thick plate of glass between customers and staff. Instead the company's team of 200 deals with more than 50,000 clients face to face (accounts are available only in Alberta stores and not online at this time).
"Almost everybody you deal with at Cashco on the front lines has been on the other side of that desk, and that gives us a real understanding of the needs of our clients," said Shields. "We understand that these people need help. They're not just numbers to us."
It is that level of familiarity and respect that the company now hopes to deliver digitally through its online platform, Cashcofinancial.com.
"You should be able to fill out an application in five minutes, your approval takes usually less than a minute, and we can send funding sometimes within fifteen minutes — though depending on how you want it to be sent, it could take up to 48 hours to hit your bank account," said Shields, adding that the Flex Loans are available to Canadians from coast to coast.
All of these efforts, he says, are aimed at empowering Canadians that have traditionally struggled to make ends meet, often turning to payday loans out of desperation.
"What you're going to get at Cashco that you won't get anywhere else is personal service and personal concern for your situation," said Shields. "The happiest we are is when a client tells us they don't need us anymore. That's our purpose."
---
Cashco Financial offers installment loans with fast and easy approval, and cash in your account in just a couple days.