Addition of BMO Exec to CLA Board Further Proof "Alternative" Label is Out-dated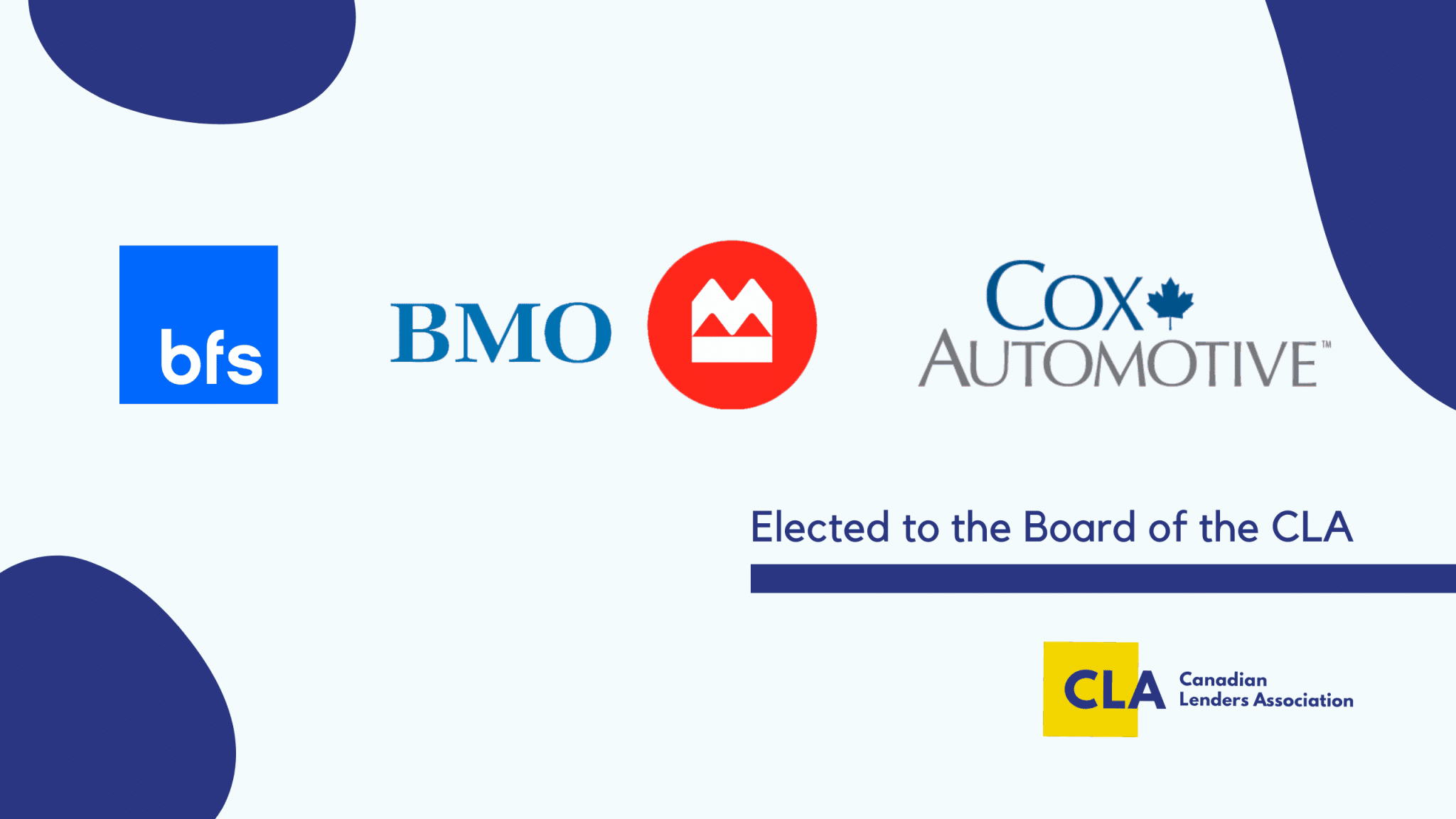 The line between traditional and so-called "alternative" lending got blurrier today as the Canadian Lenders Association announces the addition of Lyla Kanji—the Head of Loan Syndication and Specialty Finance, Canadian Commercial Banking at BMO Financial Group—to its board.
The new member will be a compliment to the recent addition of Jerome Dwight, the EVP of Cox Automotive Canada (Dealertrack) and Mark Ruddock, the CEO of BFS Capital.
"We are very excited to expand the CLA leadership," said the association's president, Gary Schwartz. "2020 will be another year of growth for the industry. BMO Financial Group, BFS Capital and COX Automotive bring diverse skills to the board and help foster innovative lending solutions and ethical and transparent lending practices that service business and consumer borrowers nationally."
The CLA was founded in 2016 with mandate to support the growth of businesses in the lending industry while promoting trust and transparency between Canadians and its membership. At the time banks and financial institutions were largely considered part of the "traditional" lending industry, while online providers offering faster, digital services were often referred to as "alternative lenders."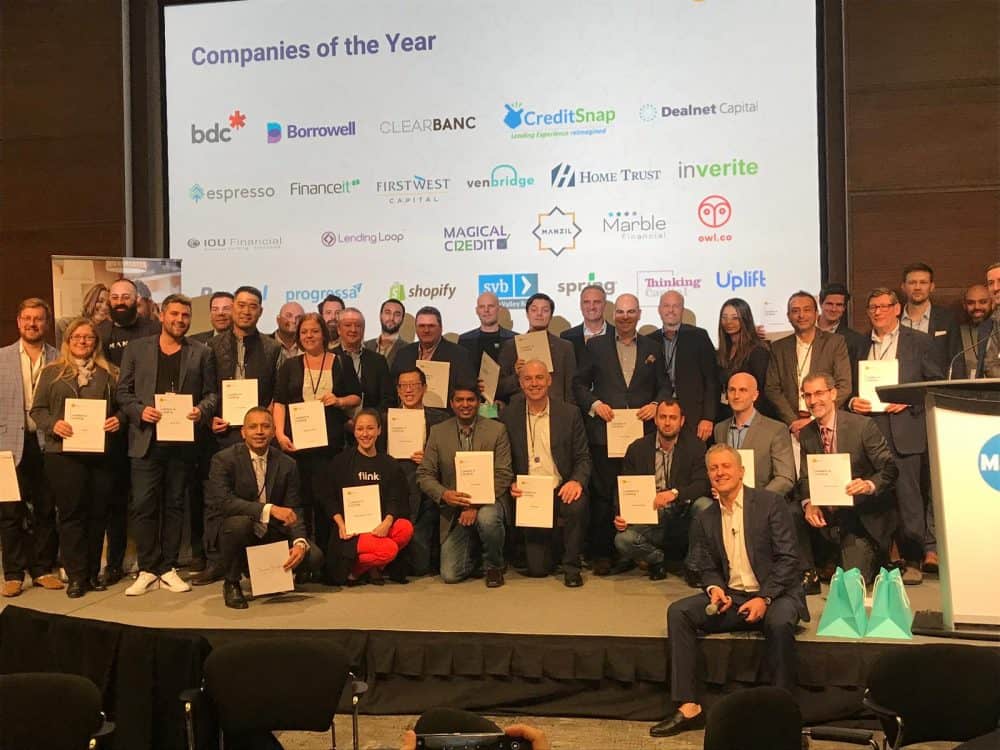 (photo taken by Smarter Loans at 2019 CLA Lenders Summit)
In recent years, however, the line between the "traditional" and "alternative" has become less clearly defined, with both becoming more integrated through innovative partnerships, products and services.
For example, same-day financing, which was pioneered by innovative digital lenders, has widely been adopted by traditional financial institutions. Many digital providers have also partnered with major financial institutions, such as the recent partnership between Thinking Capital and CIBC, while others have launched digital sub-brands, like Meridian's new digital lending provider, Motusbank .
The addition of the first major bank to the CLA's leadership board marks another significant step towards greater amalgamation between Canadian loan providers.
"I'm excited to join the CLA board and bring my expertise in specialty finance to help provide guidance to member companies," said Ms. Kanji. "I look forward to helping the CLA support the growth of companies that are in the business of lending or providing other means of credit and finding ways to spark innovation in the sector."
The addition of the 8th largest bank in North America by assets to the board of what was traditionally seen as an alternative lender community is further proof that the "traditional" and "alternative" labels no longer apply.
Today's announcement further assures Canadians that they will continue to enjoy innovative solutions that marry the speed and efficiency of digital providers with the reputation and experience of major financial institutions.