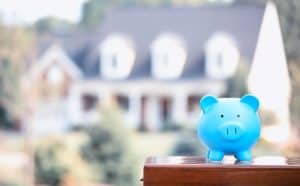 Ever since the start of the year when the coronavirus first started to become an issue, the Government of Canada bond yields have been on a downward trajectory. As a result, fixed mortgage rates fell off a cliff in January and February. A lot depends on how the coronavirus situation plays out and how quickly health officials can get it under control, but this is how I see things going if coronavirus is under control by the summer (hopefully a lot sooner).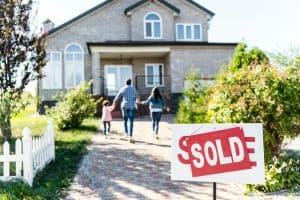 If Canada is a place you want to call home over the long-term, buying a home here makes a lot of sense. Here are the three most important factors lenders consider when considering whether to lend to someone who's new to Canada to buy a home.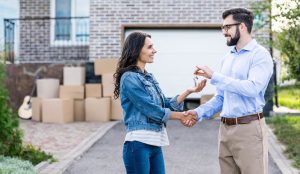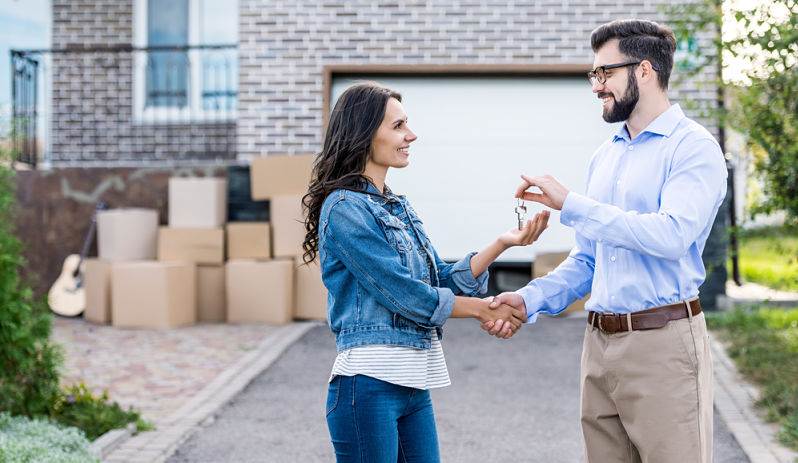 Buying a home is a fun and exciting time. For most Canadians it's the single biggest financial transaction of their lifetime. As such, it's important to do your homework and come prepared. In this guide, we'll help you do just that by walking you through the steps of buying a home in Canada.