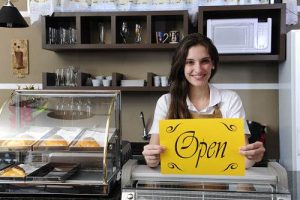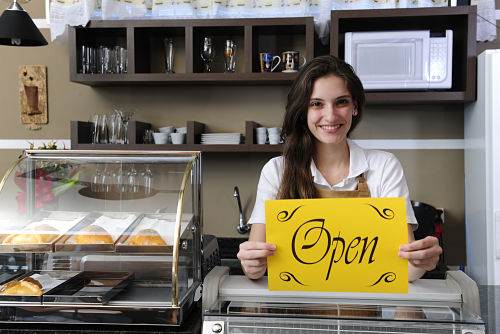 Evolocity has set out with one main goal in mind, to offer Canadian SMBs access to the working capital they so desperately need to sustain operations, and to offer it to them quickly and easily.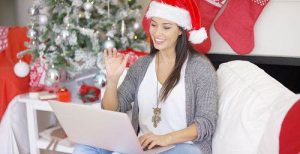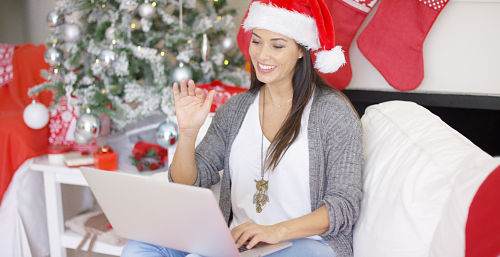 Unlike other Canadian lenders, Magical Credit does not make applicants jump through an unsightly amount of hoops in order to be approved for a simple quick cash loan. When it comes to the holiday season, this difference is paramount for consumers with apparent bad credit.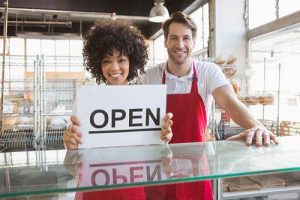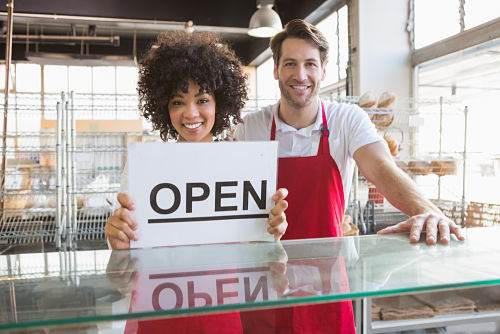 Company Capital is in the corner of the Canadian small business owner, offering an alternative to the traditional loan process—with a personable element to boot. Their structure is designed to get you and your business on its way to success, and they do that by making the loan application process as easy as striking up a conversation.