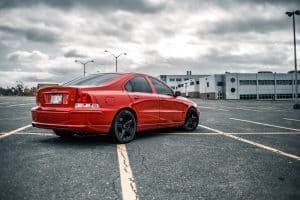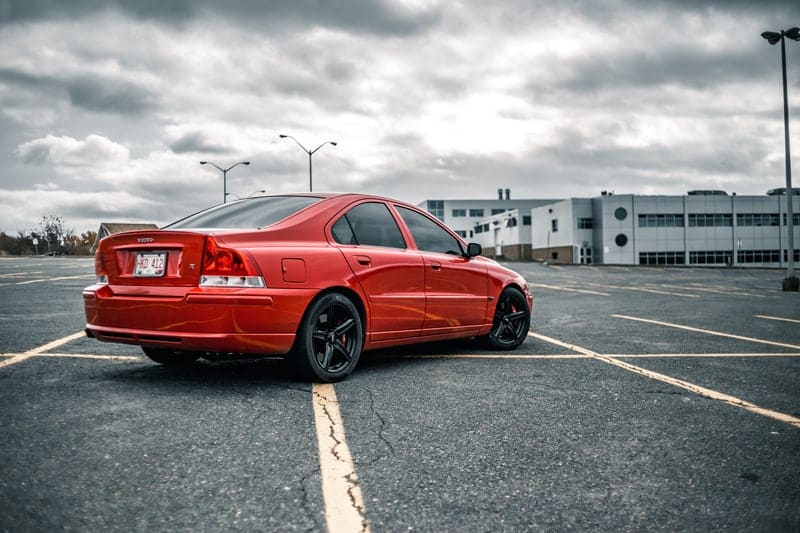 One of the first subscription services to be offered in Canada comes from Volvo, and is called Care by Volvo. Launched in 2018, the program has been received positively by potential Volvo owners.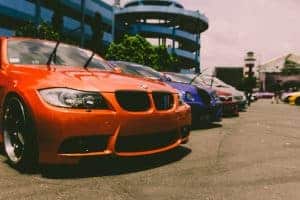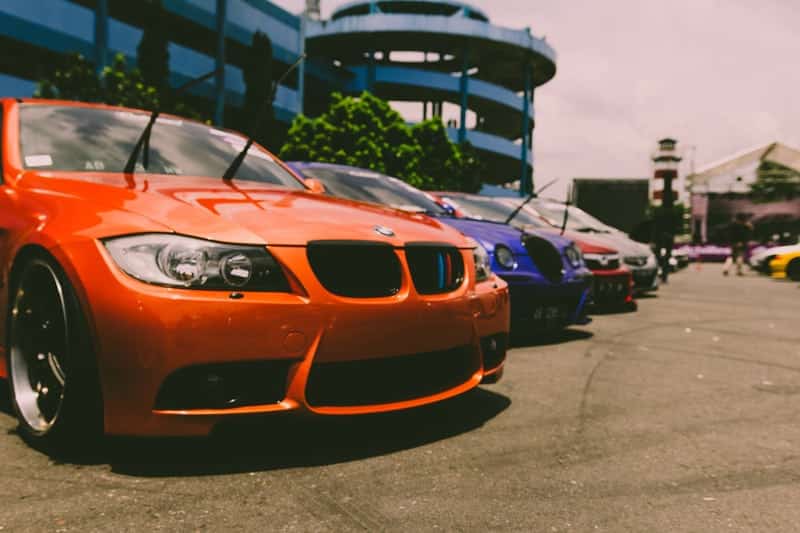 Almost every automaker that sells in Canada has developed a policy of some sort that deals with these unprecedented realities.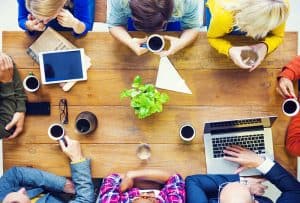 As businesses around the globe look to find ways to evolve and become more environmentally sustainable, there are many misconceptions that exist around the financial implications of doing so. An oft-held belief has been that taking concrete steps toward mitigating and minimizing one's environmental footprint will be prohibitively expensive. This belief in turn provides a...