How to Get a Loan to Buy Existing Business?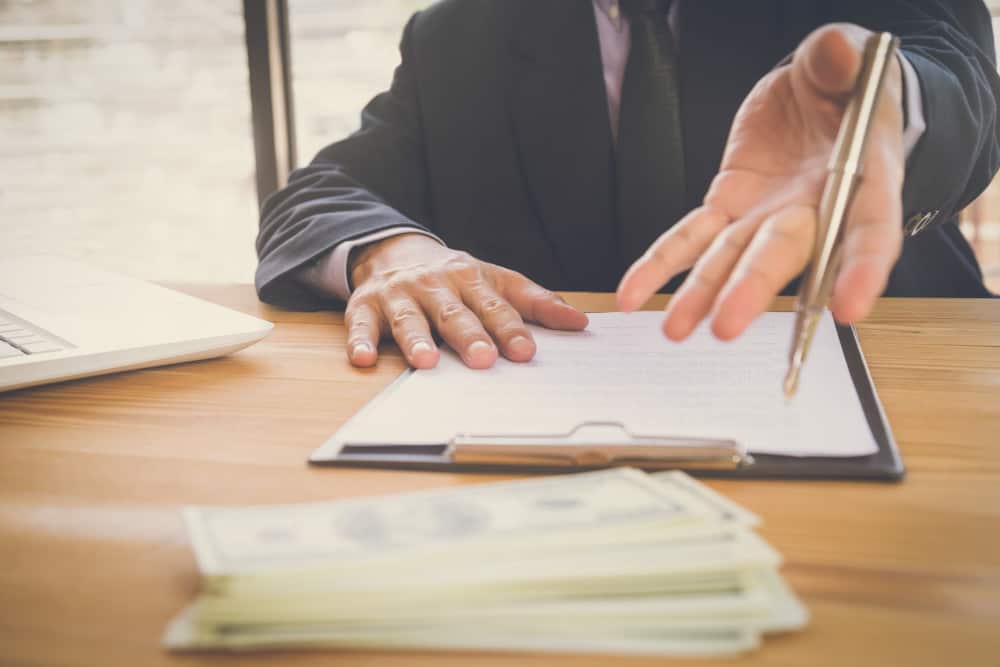 Buying a business is a huge step, either for the founding of a new company or the expansion of a pre-existing one. It can have immense benefits, increasing your clientele, boosting productivity, raising the value of your company, and much more, but you need to take all the costs into consideration before going ahead with such a big purchase.
The Pros and Cons of Business Acquisition Loans
Pros
Ease – Getting approved for a business acquisition loan is actually easier than getting a loan for a brand-new business.

Cost – The great thing about buying an existing business is that you're saving on a lot of those initial start-up fees like the acquisition of equipment.

Credit – Taking out a business acquisition loan and paying it off successfully is a great way to give your new business a big credit boost.
Cons
Risks – Just because a business already exists, there's still potential for it to fail and a lot of care and planning needs to go into this process.

Time – Getting approval for this kind of loan can take a lot of time, so applications should be made early.

Big Down Payment – Many lenders will require a minimum down payment of 10% and can demand up to 20% in some cases, so you will need a large amount of capital to even get started.
How to Get a Business Acquisition Loan
We've seen that business acquisition loans have their ups and downs, but they're generally the best and often the only option available to people or companies wishing to purchase existing business, so how do you go about getting one of these loans?
Well, the fundamentals of the application procedure for a business loan aren't too dissimilar to other kinds of loans. You'll have to make an application to a lender, at which point they will analyze your credit score, as well as various other factors, to decide whether or not your application can be accepted.
Factors that the lenders will take into account include:
Credit Score – For this kind of business loan, lenders will look at both personal and business credit scores, and a good credit score rating (typically anywhere from 650 upwards) will put you in good standing to gain approval for the loan.
Business Plan – In the case of a business acquisition, lenders want to see exactly how the business is going to be run, what kinds of projected profit it is expected to make, and various other factors in order to determine the likelihood of success in your venture. You and any fellow business partners you have will need to outline a full business plan. Drawing up a solid plan can go a long way to helping secure the loan, so it definitely pays off to invest the time and effort into this aspect of loan preparation.
Assets – In many cases, just like with other loan types, lenders will be more likely to issue an approval on your application if they can have the promise of some capital to help secure the loan in the case of missed payments. The type of assets used can vary. If you're just buying your first business and don't have any assets to speak of, deals can be made to actually include some of the equipment of your new business as capital for the business acquisition loan.
Your Experience – In general, lenders are going to be much more likely to issue business loans to people who have proven themselves to be good at what they do. If you have a proven history of running companies and turning profits from your businesses, this will be a highly influential factor in getting your loan application approved.
Financial and Tax History – The lenders will need to see and assess the tax records and financial histories of all prospective business owners and partners. They will also need to see financial and tax records for the business you intend to acquire. Once again, strong records in these areas are the best ways to assure approval. If the business or any of the prospective owners show weaknesses in their financial records, your approval will consequentially be weakened.