What Factors Influence the Ability to Obtain Bad Credit Business Loans?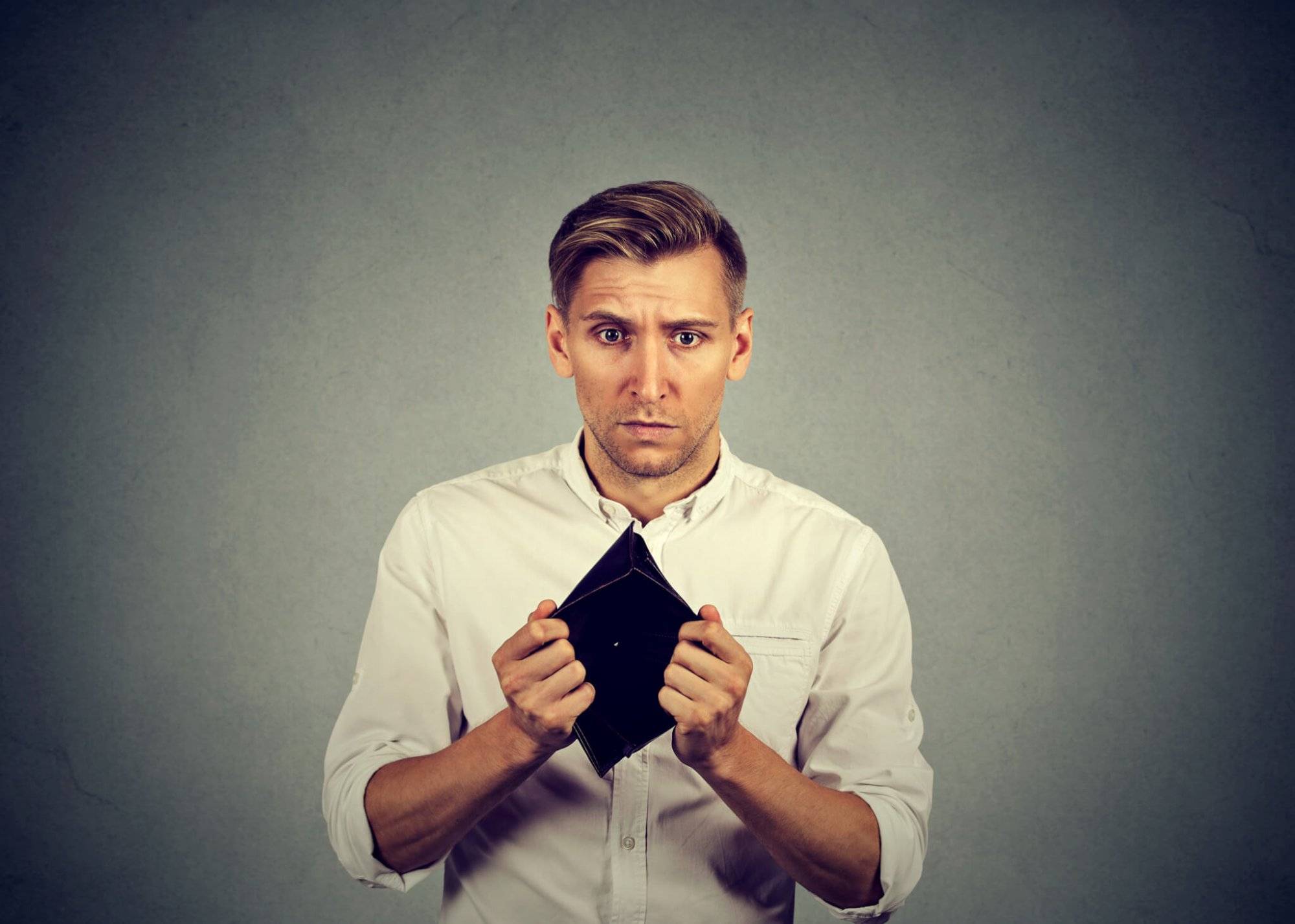 Like individuals, business entities can experience hardships that damage credit ratings. When that happens, financing partners who were once happy to help no longer answer the phone. Until the business credit score improves, working with a lender who is willing to extend a bad credit business loan is the best solution. Before applying for a loan, it helps to know more about what these lenders require.
In this article, we will address several key factors that most bad credit lenders will consider before approving an application:
Current Cash Flow
How Long the Business Has Been in Operation
Assets That Can Be Used as Security
Details About the Management of Current Obligations
Current Cash Flow
Perhaps the company went through a period where cash flow was lessened. That's no longer the case, but the credit problems that developed way back when make rebuilding the credit score difficult. Fortunately, bad credit business lenders are more interested in today's cash flow and less about what took place way back when.
Be prepared to provide financial data indicating the average monthly amount of collected revenue. The lender may also be interested in generated revenue figures for the same period as a way to project cash flow for upcoming periods. Assuming the company's collected revenue is stable from month to month, the lender is more likely to approve a loan up to a certain amount.
How Long the Business Has Been in Operation
Longevity is a factor in determining if an loan application should be approved. Being able to point to a history of profitability before and after whatever led to the lower credit score indicates the business still has potential. In order to establish that type of track record, the company must be in operation for at least a few years.
Assets That Can Be Used as Security
While there are bad credit business loans that are unsecured, the more likely scenario is that the lender will require some type of security or collateral. Many types of assets may be acceptable. Some examples include:
Heavy equipment
Machinery
Stocks held by the company
Artwork and other investments held by the business
Real Estate
Lenders provide information about the types of assets they consider acceptable. In most cases, the debtor retains control of the assets and may use them in the normal course of the business operation. The only prohibition is that the assets may not be sold without the express permission of the lender until the loan is repaid in full.
Management of Current Obligations
Lenders are likely to require details about how the business is managing current financial obligations. That includes things like making monthly lease payments on an office, paying the utility bills on time, and providing timely payments to suppliers of raw materials, office supplies,and other essentials. When these day to day obligations are being managed responsibly, the lender has a reason to expect the loan payments will be handled in a similar fashion.
Poor credit scores do not mean no lender will work with the debtor. It does mean that it may be necessary to turn to alternative lenders to obtain the business financing desired. Evaluate each option carefully and ensure it will be in the best interests of the company. In the best-case scenario, the lender will supply the financing and report those timely payments to at least two of the three major credit reporting bureaus.
How useful was this post?
Click on a star to rate it!
Average rating / 5. Vote count:
We are sorry that this post was not useful for you!
Let us improve this post!
Thanks for your feedback!