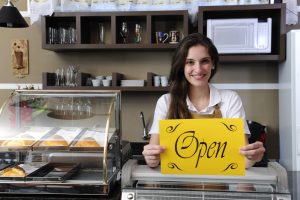 Anyone who aspires to open a restaurant or bar is in good company for sure. Worldwide, there are approximately 15 million thriving restaurants that rake in hundreds of billions of dollars annually. By some investment company accounts, bars and taverns in the U.S. alone grabbed $24 billion in 2015. This article points entrepreneurs in the right direction toward their own success.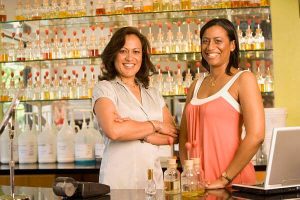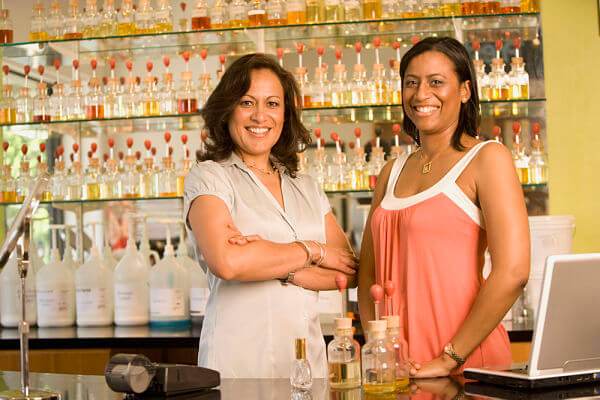 Few banks offer unsecured business loans, especially to start-up companies or those with bad credit. However, there are ways to get unsecured loans from other sources as well, eliminating the need to put personal or business property at risk.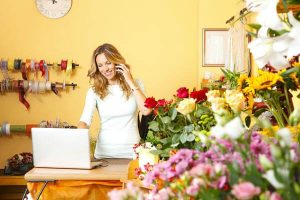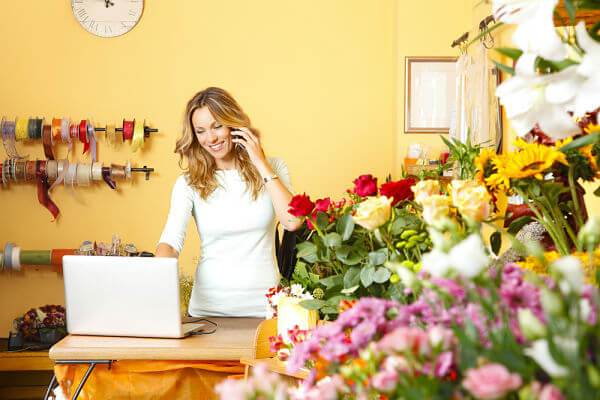 Working capital loans are used to finance the daily operation of a business. They are not designed to buy long-term assets or to make investments. As such, the proceeds from a working capital loan can be the "bread and butter" of the business that keeps it functioning while the business experiences growth.