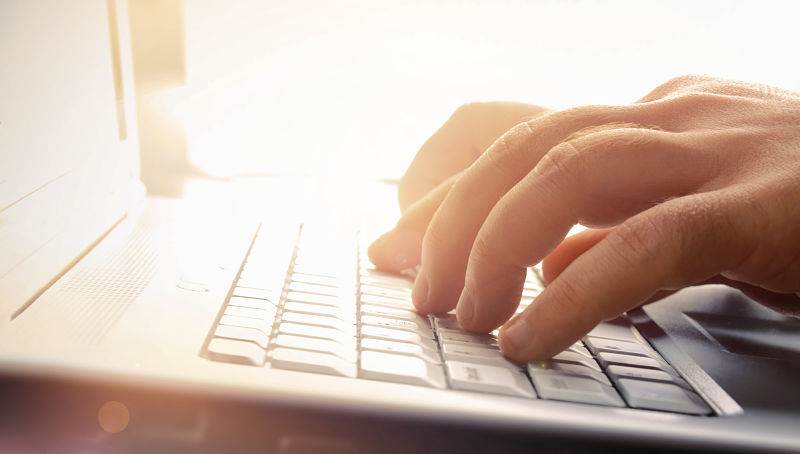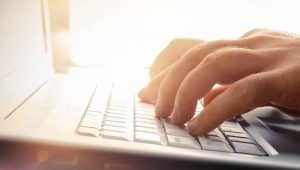 Searching for financing and banking products, such as loans, is a breeze for anyone with online access. Borrowers whiz through the process of finding a lender, applying for a loan, approval, and cash-in-hand -sometimes in a 24-hour period. Online lenders are alternative providers of secured and unsecured loans. And they have become stiff competition for…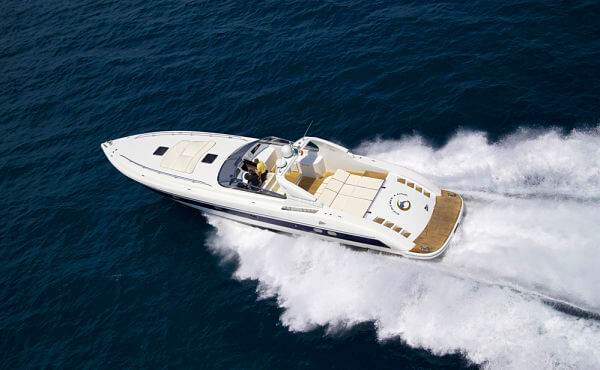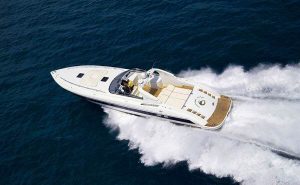 Boat loans provide the funds needed to purchase a new or used boat for water activities like fishing, water skiing, sailing, and sometimes, living.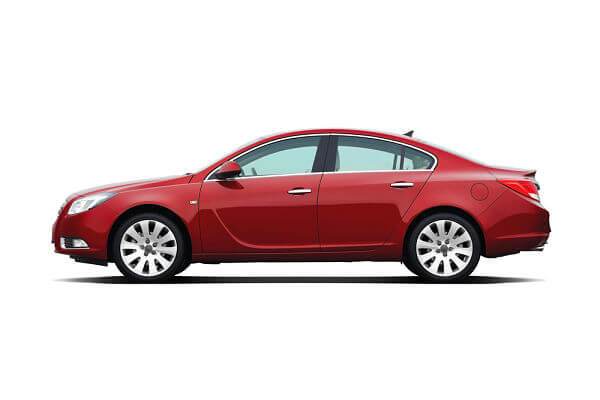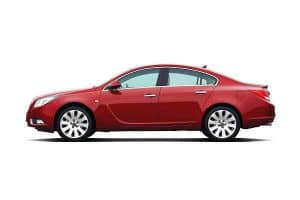 Vehicle loans are a type of secured credit, meaning the vehicle is collateral to secure payment. Nevertheless, vehicle loans are extremely common in Canada.