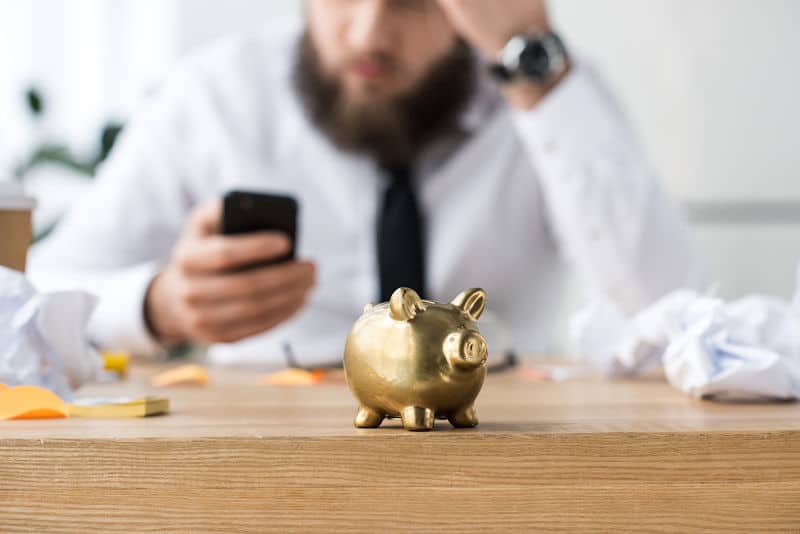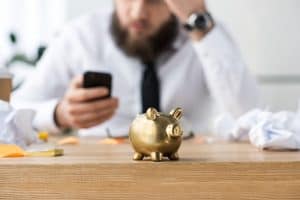 Well-known lenders, like banks, become household names because they have a history of reputable lending practices.  The lucky customers who can qualify for credit with these companies do not have to worry that they will fall victim to a loan scam. The remainder of individuals who need a business or personal loan must exercise caution in order to avoid becoming prey to dishonest and predatory lenders.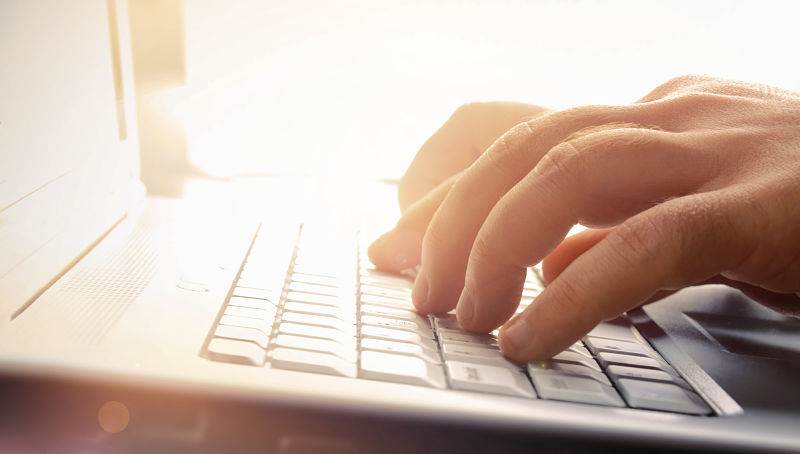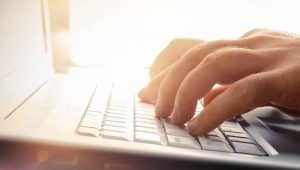 Searching for financing and banking products, such as loans, is a breeze for anyone with online access. Borrowers whiz through the process of finding a lender, applying for a loan, approval, and cash-in-hand -sometimes in a 24-hour period. Online lenders are alternative providers of secured and unsecured loans. And they have become stiff competition for…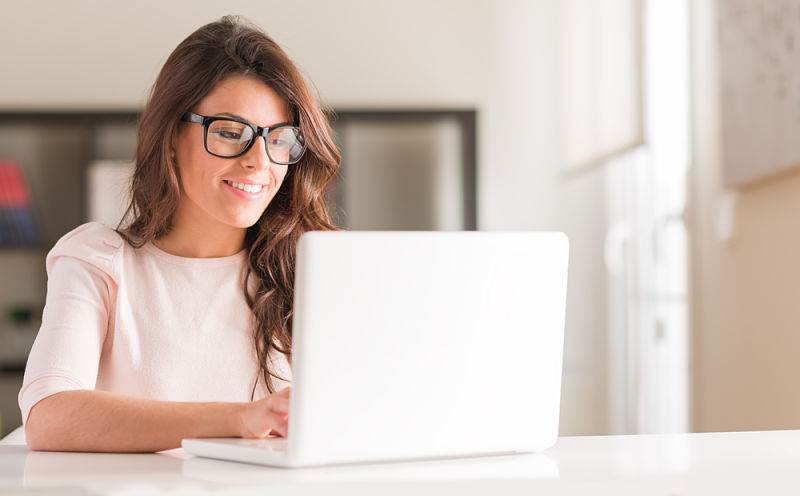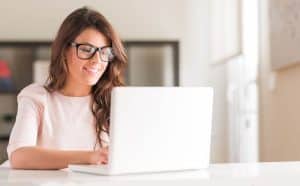 As the name suggests, a personal loan is used for individual needs or wants of the borrower's choosing. Unlike a mortgage or boat loan, it is not approved for a specific purpose. People take out personal loans to pay for vacations or weddings, for instance. Other reasons borrowers get them are to make home improvements, consolidate credit card debt, or if money is needed for a sudden emergency.