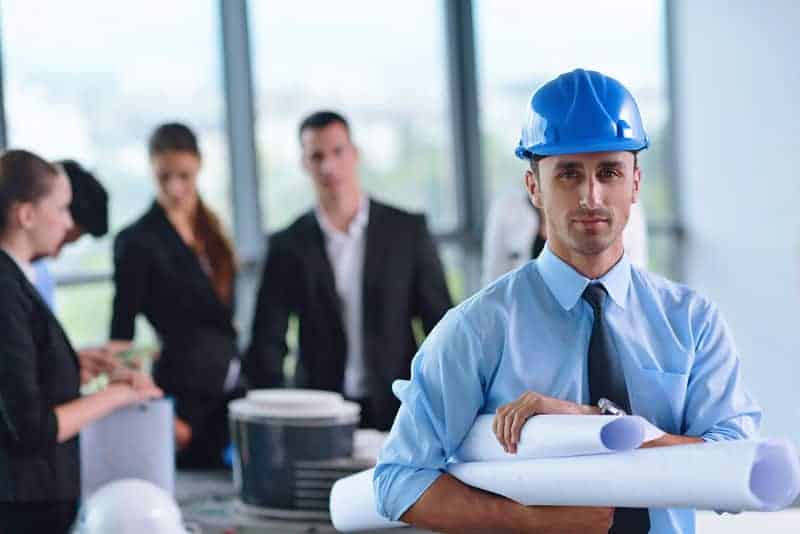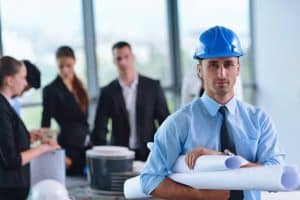 Running any business requires financial acumen and a hefty dose of old-fashioned elbow grease. If your passion is to create, you can run a highly-successful construction business. Learn about the five factors below to increase your chances of earning a tidy profit. Once you master these concepts, there's no limit to how big your enterprise can grow.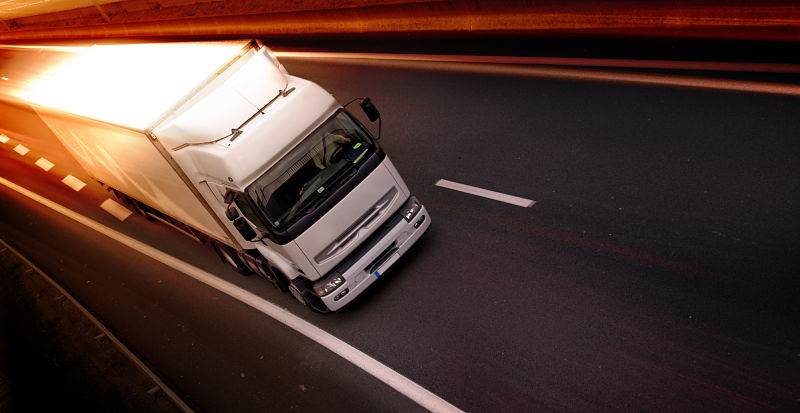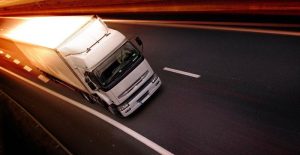 For the last eight years Money Line Capital has been a top destination for Canadians that require financing or leasing products in order to launch a transportation or construction business. Over that period the company has helped countless businesses acquire the tools they need to get started, and typically continues providing funding assistance for a majority of their equipment expenses as they grow.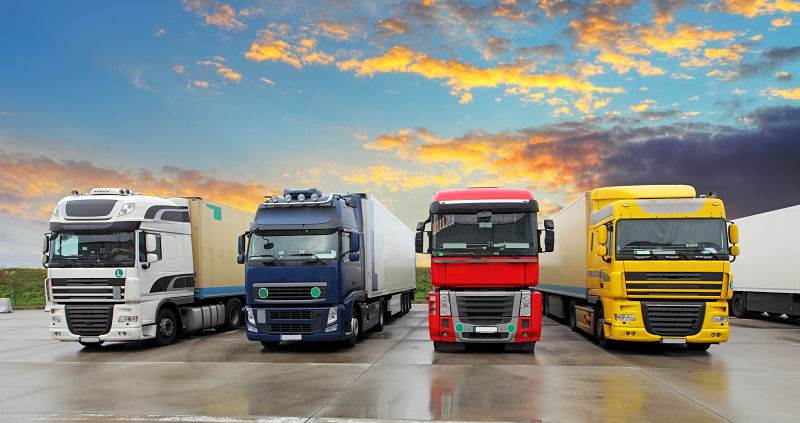 Being the country's oldest and largest equipment finance broker has its advantages. Founded over 15-years ago, Brampton, Ontario-based Peel Financial has the largest group of credit analysts in the country, offering a wide range of equipment financing options primarily to the trucking and transportation industry.