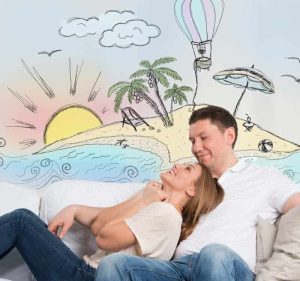 Better still, so far as the US government is concerned, there are no restrictions for Canadian citizens wanting to purchase real estate in America. With that in mind, here's what you should know about buying and financing an investment property in the US.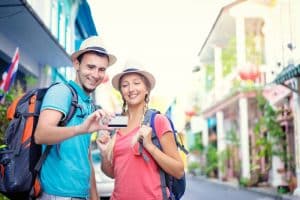 Since there is a law in place in Canada about using foreign currencies throughout the country; this is something that you want to keep in mind before traveling to the country. If you are looking to travel, then you want to make sure you're set to go with the right currency to pay for the trip and all you are going to do while there.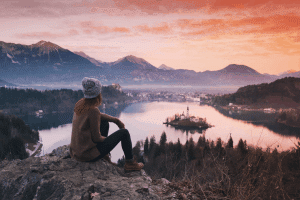 I was in the audience of a virtual Israeli Tourist Board presentation.  To their credit hospitality industry in general and government tourism authorities from around the world, in particular, are doing their best so that we won't forget how amazing travel is!