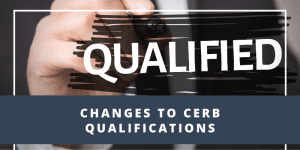 In response to growing concerns about eligibility, specifically for those who have maintained employment but had their hours reduced during the crisis, the federal government announced a series of changes to the Canada Emergency Response Benefit (CERB).  On April 15th the Prime Minister announced that the program would be expanded to include those who have...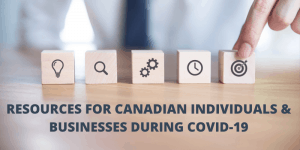 We've put together a helpful library of resources to help Canadian individuals and businesses through COVID-19. This post includes information about government updates, grants available and communicates numerous programs and tips to help you find the right relief package and receive benefits during this time.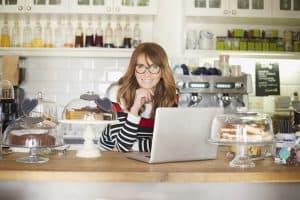 In this article, we'll dive into the best invoicing software for small businesses, break down their features, and make recommendations regarding what types of businesses they might be most suited for.