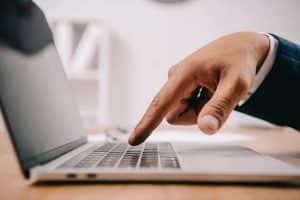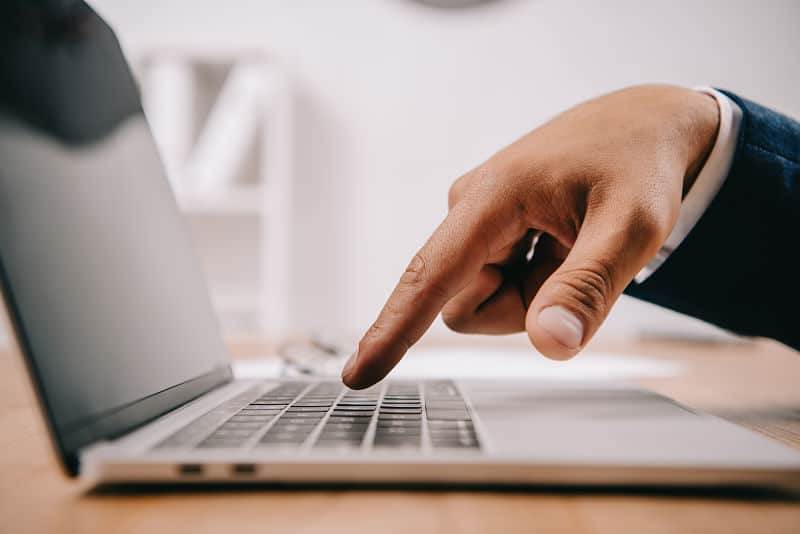 Traditional banking institutions have offered customers wire transfers for decades, and still do so today. But online wire transfers are a much more convenient and less costly way to send money. This article provides an overview of 10 of the top online tools to use to send money for consumers.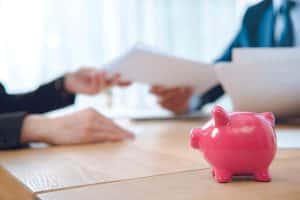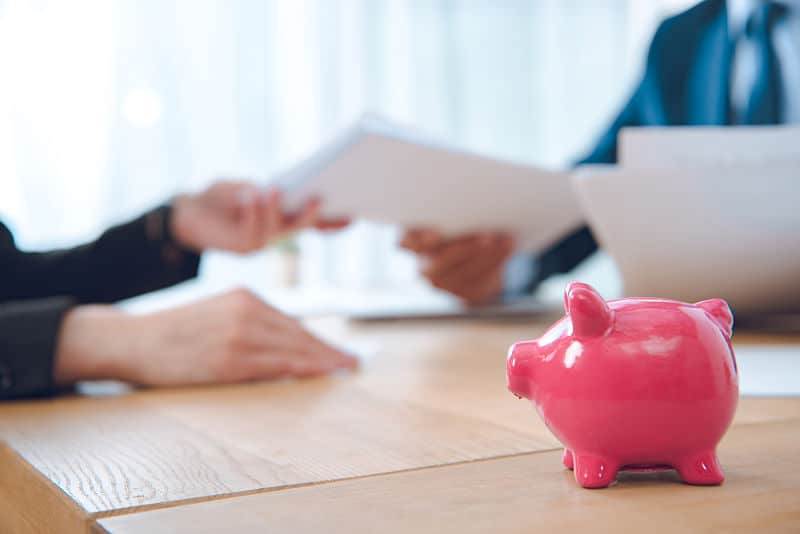 To cut right to the chase, the point in choosing a savings account versus putting cash in mason jars buried in the back yard is to make money. Therefore, talking interest rates should be the first order of business, whether speaking to a banker in person or shopping for an account online. When it comes to finances, the result of choosing the right savings account can create money-making opportunities now and far into the future.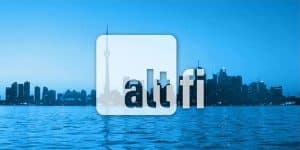 The imbalance between the relative successes of Canada's major financial institutions and the relative anonymity of its FinTech sector was a key area of focus throughout the daylong AltFi Toronto event. The stage played host to a range of experts from tech and finance, from Canada and abroad, each offering their thoughts on why the country's FinTech industry is lagging behind, and how best to enable it to catch up.