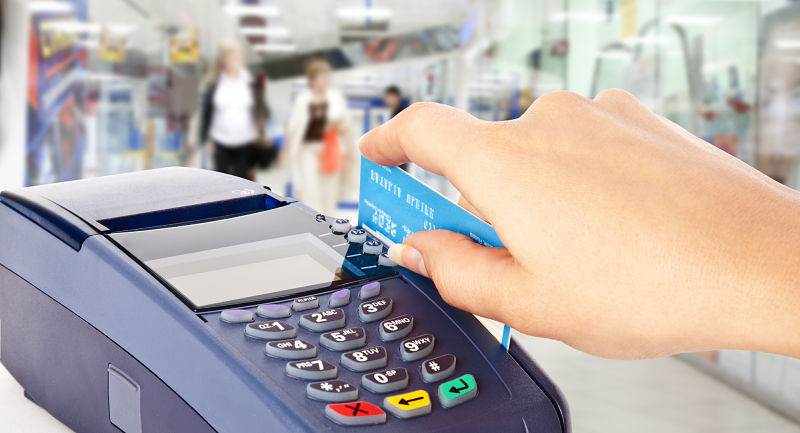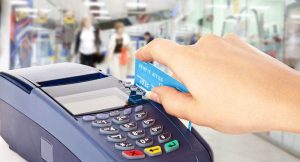 After being denied six business loans, Rhonda realized that because her business was new, most banks would not offer her enough financing to start her new venture. However, she had heard about an alternative to traditional lending known as a merchant cash advance, or MCA. Encouraged, she took off in the direction of getting funding via an MCA. And she is not alone; millions of start-ups and established businesses take advantage of the benefits of this type of financing. But before they do, they must understand the ins and outs of merchant cash advances.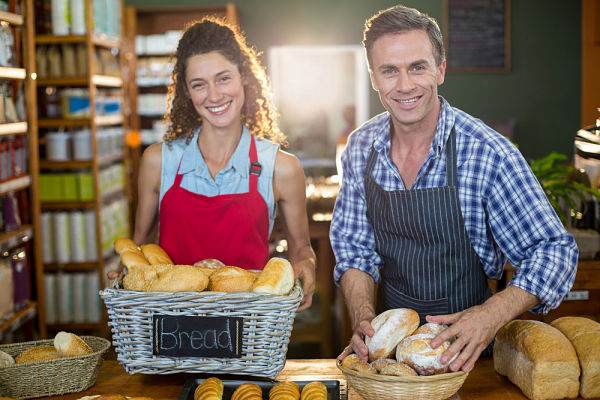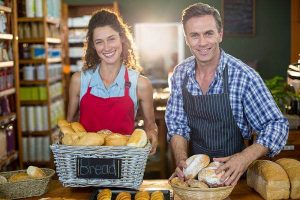 Online business loans are one of the fastest ways to get financing for your business. Learn all you need to know and how to get one in this feature article.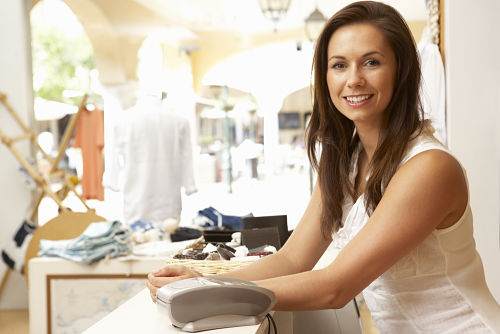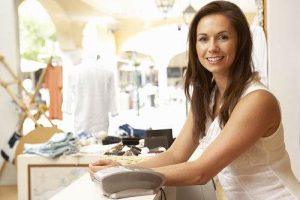 Leveraging the funds built upon credit merchant accounts is one of the many ways in which a business might have access to some cash for capital when needed. Read the full story at Smarter Loans.