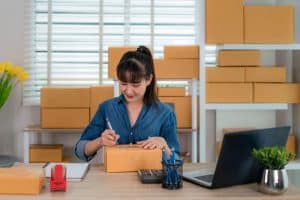 We will explore the differences between three of the most common types of lenders and the various small business funding options they offer.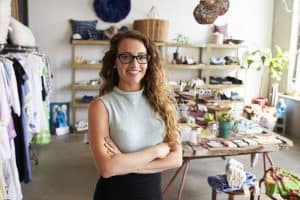 No two businesses are alike, and the same goes for their financing options. One common misconception is that unconventional borrowers should accept any loan for which they can qualify. But there are many other lending options from which to choose before making a loan commitment.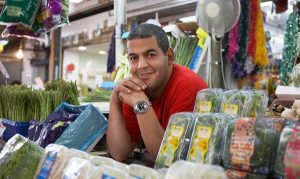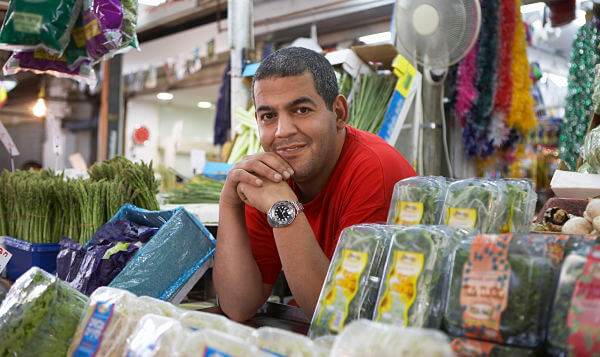 As businesses grow from startups to success stories they often look to new markets where they can expand their operations. After eight years building a reputation as a reliable and friendly business lender in Canada, however, Merchant Advance Capital is instead growing the suite of products and services it offers its existing client base in the Great White North.