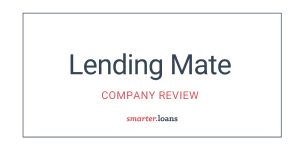 Lending Mate is a lending institution that operates in both the provinces of Ontario and British Columbia. Lending Mate is different from many of the lenders that we see in the Canadian Marketplace as they don't rely on online credit checks or computerized application approvals. Their process works on the applicant providing a guarantor that will vouch for them and the applications are reviewed by a real person who then approves or denies the loan, based on the information that has been gathered.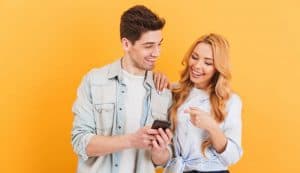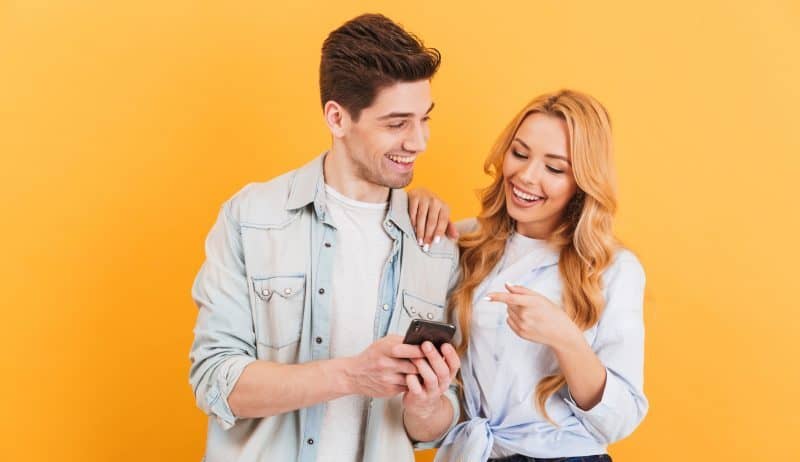 Guarantor loans are exploding in popularity as the country's only provider of the unique alternative loan type, Lending Mate, continues its national expansion.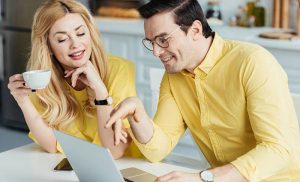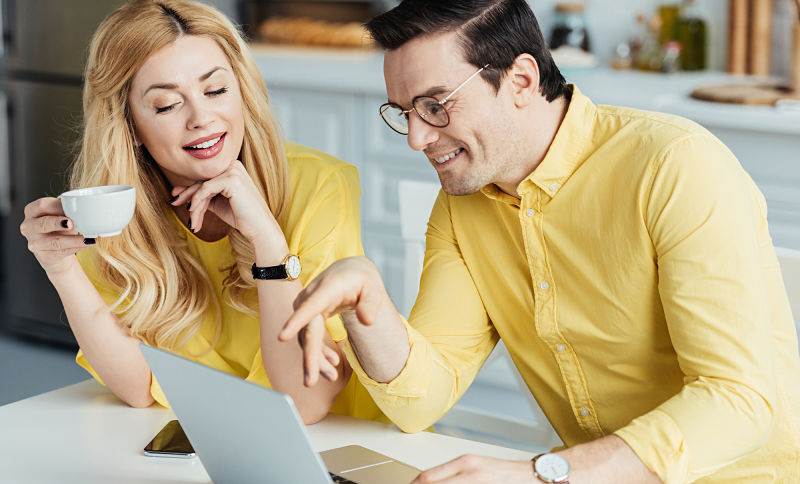 Rather than considering the credit rating of the borrower, Lending Mate provides guarantor loans, which only requires the borrower to have a qualified friend or relative vouch for their ability to pay it back.