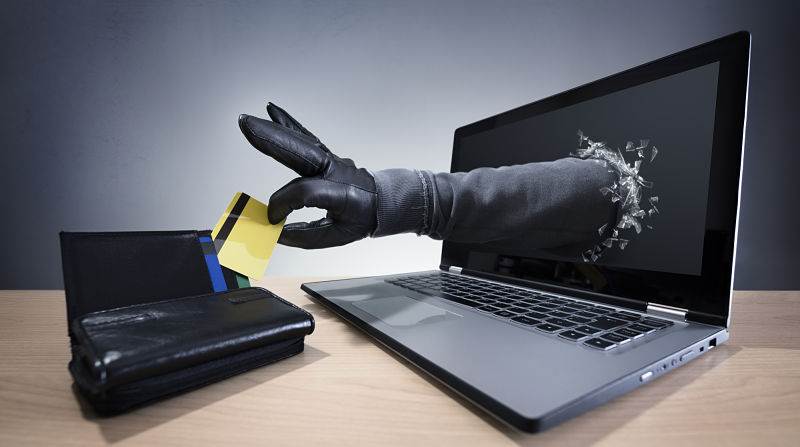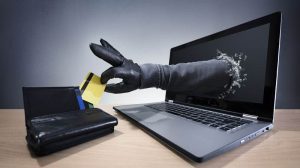 In this third installment of our Identity Theft Series will provide practical prevention suggestions and outline what is being done to combat this illegal activity.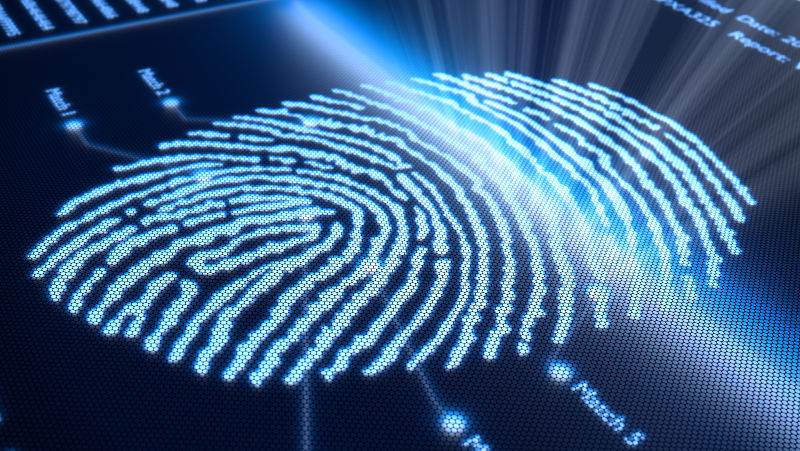 In Part 1 of the Smarter.Loans Identity Theft Series, the ways in which people are robbed of their identity, signs of identity theft, and actions that victims can take were explored. In this second installment, the financial crime of child identity theft will be covered. As with adults, thieves steal identity from children to get credit like auto loans, mortgages and charge cards in the child's name, among other reasons. They have no intention to repay, which ruins a child's credit before it even gets started.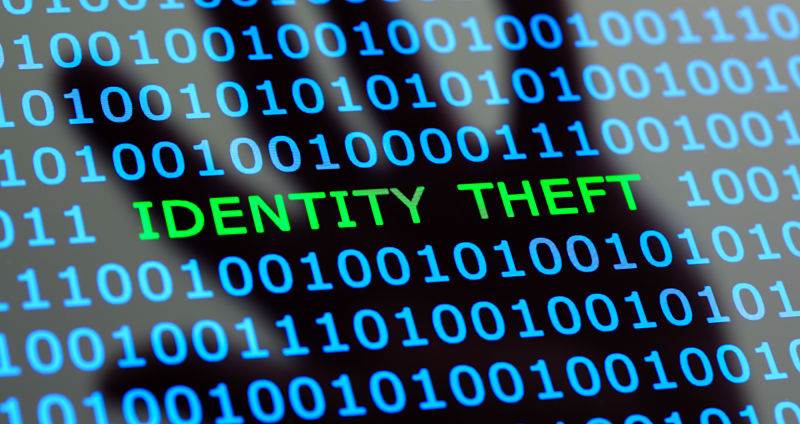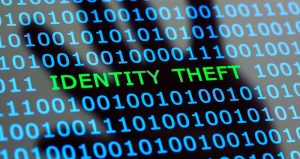 This is the first in the Smarter.Loans series of articles on the topic of a real 21st century threat to credit and finances; namely, identity theft. Night and day, news reports worldwide broadcast the devastating consequences of this crime such as bad credit, lost time and money, stress and much more.