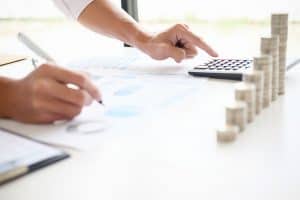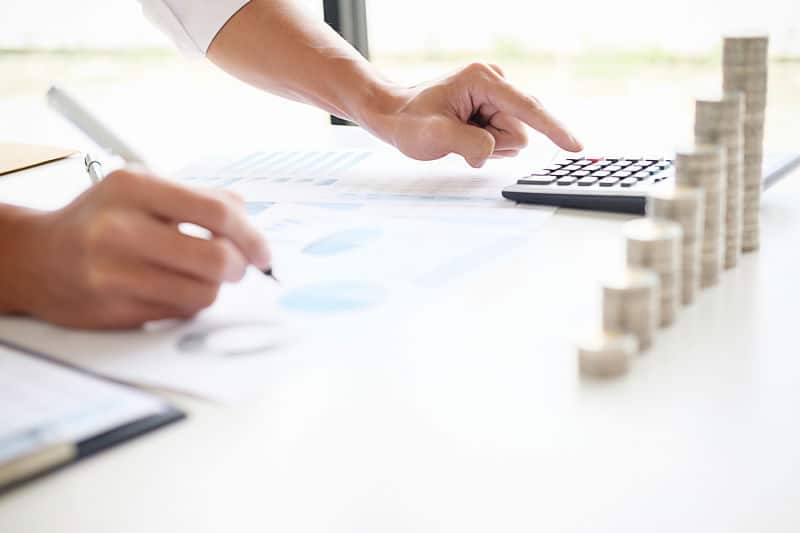 Unexpected emergencies happen every minute of the day. Among the forms they take include accidents, illness, natural disasters, and financial crisis such as job loss. Getting ready for the unforeseen takes careful advance planning and awareness. Here are some ways you can prepare for a financial emergency!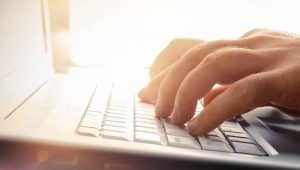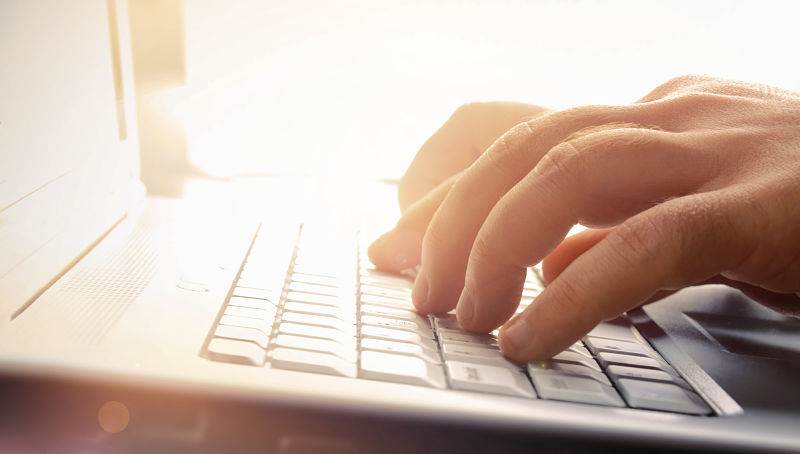 Searching for financing and banking products, such as loans, is a breeze for anyone with online access. Borrowers whiz through the process of finding a lender, applying for a loan, approval, and cash-in-hand -sometimes in a 24-hour period. Online lenders are alternative providers of secured and unsecured loans. And they have become stiff competition for…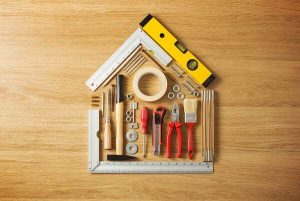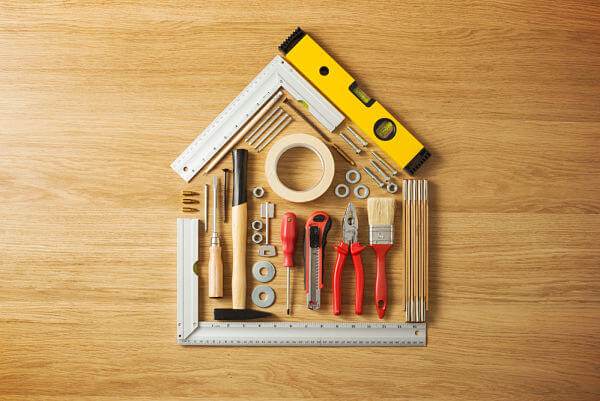 Home renovation loans are ideal for the homeowner who has lived in a neighborhood they love in their perfect home for several years, but wants to improve or expand the house even more.