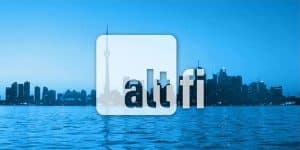 The imbalance between the relative successes of Canada's major financial institutions and the relative anonymity of its FinTech sector was a key area of focus throughout the daylong AltFi Toronto event. The stage played host to a range of experts from tech and finance, from Canada and abroad, each offering their thoughts on why the country's FinTech industry is lagging behind, and how best to enable it to catch up.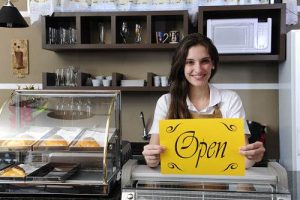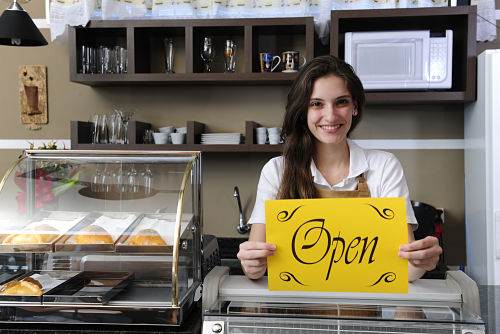 Evolocity has set out with one main goal in mind, to offer Canadian SMBs access to the working capital they so desperately need to sustain operations, and to offer it to them quickly and easily.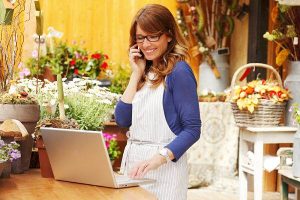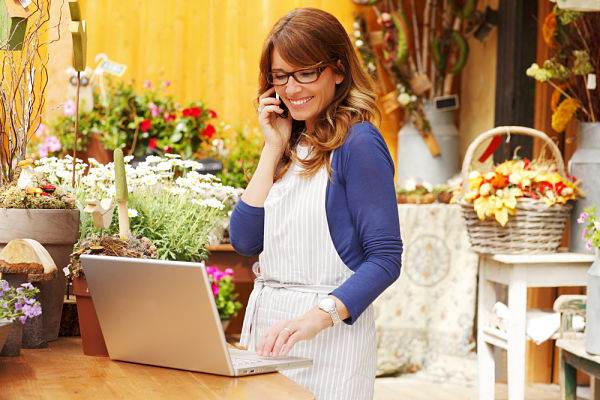 Today, small businesses looking for a loan or cash advance of $10,000 to $250,000 only need to spend about 8 minutes on the Evolocity website, and if approved will receive a loan within 48 hours, no pen or paper required. In fact, the entire process can be completed on a mobile device.