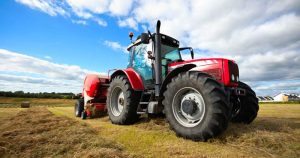 A broad spectrum of customers either finance or lease equipment for business or personal use. And the list of the variety of equipment available is seemingly endless. The determining factors of whether to lease or finance equipment include a) who is the customer b) what the equipment is needed for and c) how long or how often it will be used.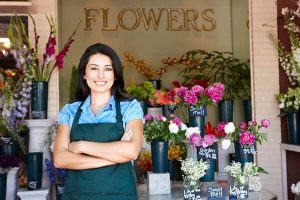 Business owners of any kind who need money to start, improve, or expand their companies usually apply for secured business loans. This type of loan is similar to mortgages or automobile loans, for instance, because security collateral is required by the lender.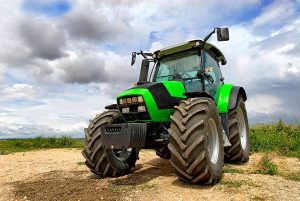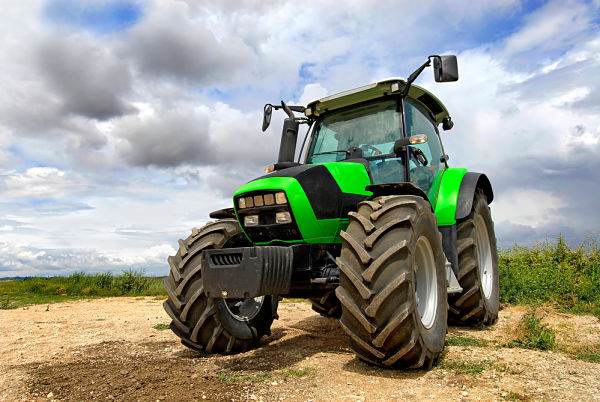 Learn all you need to know about getting equipment financing in Canada. Pros and cons, how the process works and where to get fast equipment financing.