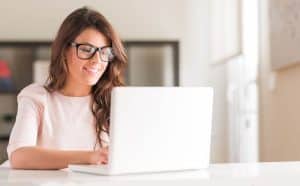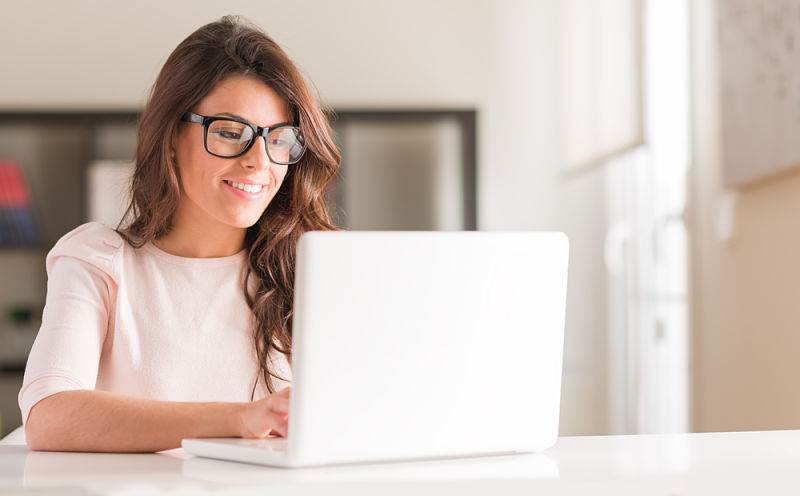 As the name suggests, a personal loan is used for individual needs or wants of the borrower's choosing. Unlike a mortgage or boat loan, it is not approved for a specific purpose. People take out personal loans to pay for vacations or weddings, for instance. Other reasons borrowers get them are to make home improvements, consolidate credit card debt, or if money is needed for a sudden emergency.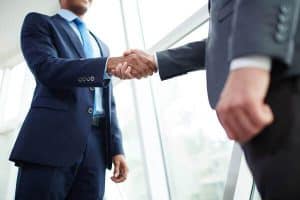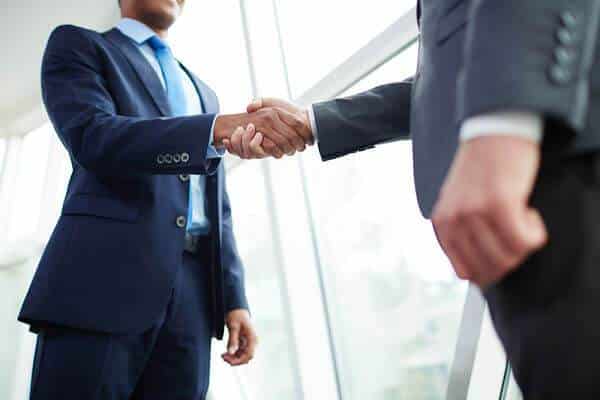 Private loans come in all shapes and sizes and can be used for many purposes. They are termed private because the proceeds do not come from a government entity (common with student loans), or banks and credit unions (as do many business loans).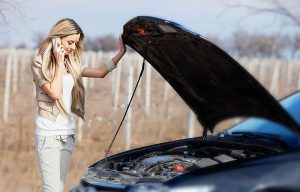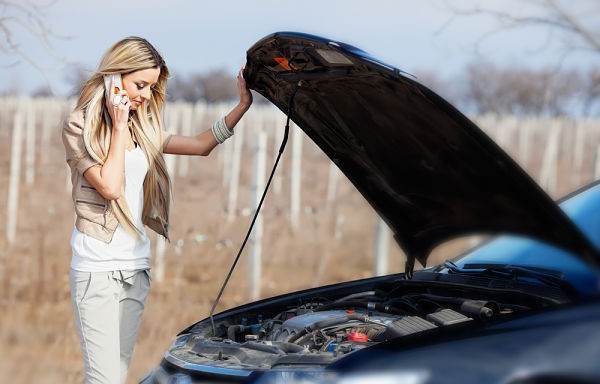 Each day, thousands of people suddenly face a financial crisis that forces them to look for emergency loans. It is very stressful to get broadsided by a serious situation in which money is needed immediately but no ready cash is available.