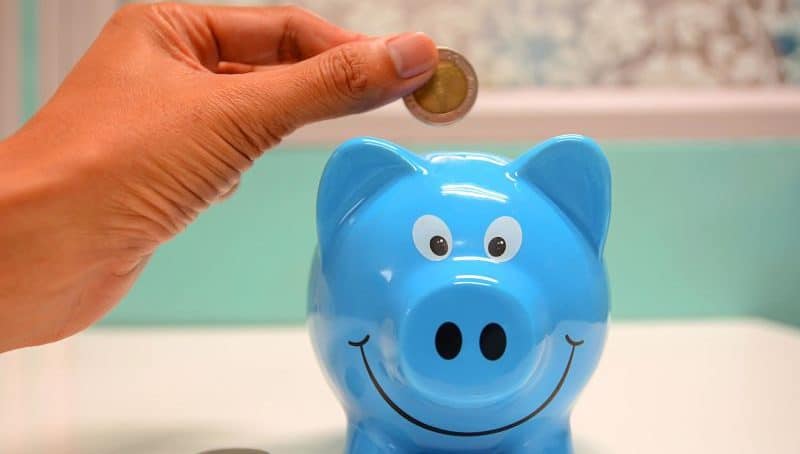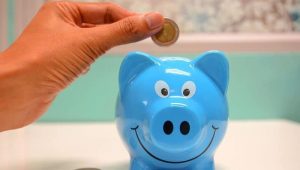 Perhaps the most important variable which impacts your score is your payment history. In fact, according to many, your payment history comprises 35% of your total credit score and is considered to be the most fundamental factor when it comes to calculating your credit score.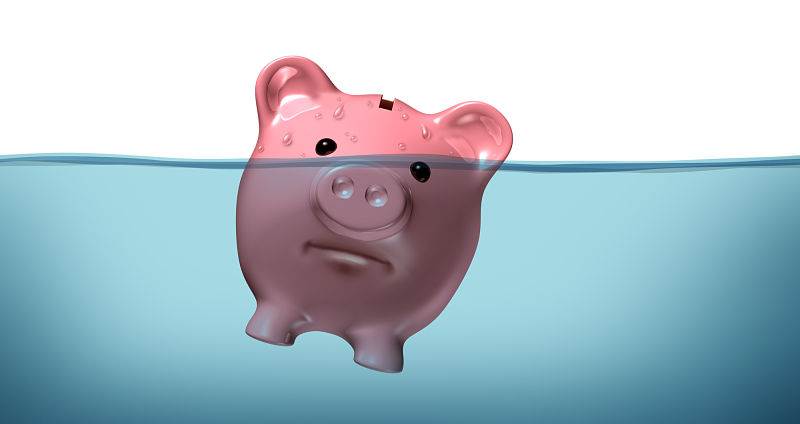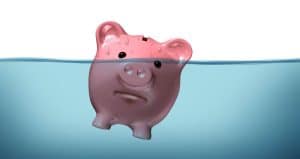 There are some people with bad credit who speculate whether or not is it actually necessary to attempt to improve their low credit score. The answer is a definite yes! Financial responsibility is not always easy. Yet in today's world, having the best credit score possible can help life go more smoothly in a variety of ways.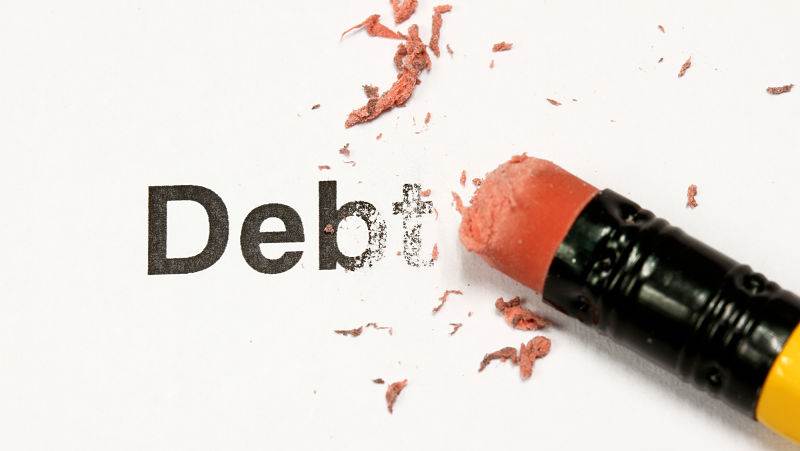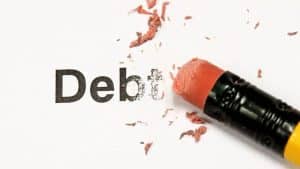 Debt consolidation involves merging any number of credit cards or other debt into a single loan. It is also called bill consolidation. The new loan is borrowed at a lower interest rate than the current debt. Consolidating debt is a finance strategy that saves money on interest and is more convenient for borrowers to pay one, rather than several, bills a month.