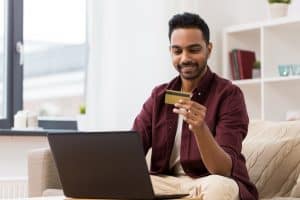 The process of transferring funds from an individual in one country to another is known as a remittance and this can be accomplished in many different ways. Online transfers are a fast and popular method as are money transfers.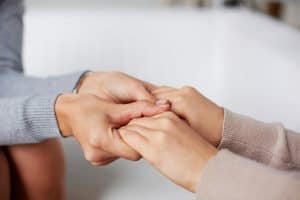 It's only been a few weeks since Canada's first confirmed case of coronavirus, and just about everyone is feeling the effects of the global pandemic in one way or another. Even those fortunate enough not to contract the virus are getting accustomed to social distancing, mass closures and is bracing for difficult economic times ahead....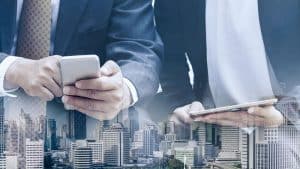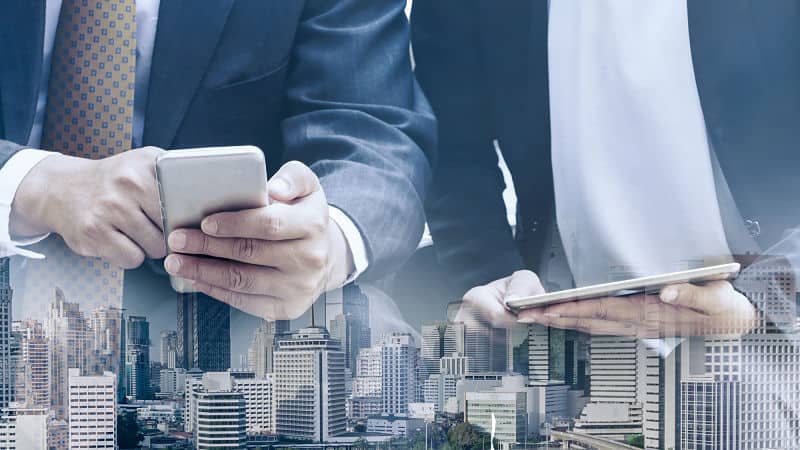 NorthOne is competing at a time when the data shows considerable opportunity for new entrants to the financial services industry. According to Digital Banking Report's Challenger Bank Analysis, which was released last month, more than 80% of consumers likely to switch financial providers within three years.