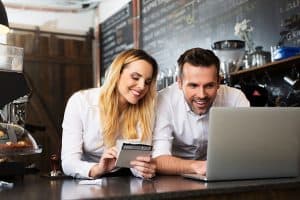 If you want your business to succeed and stand out from its many competitors, then implementing a good marketing plan is essential. A strategic marketing plan will help to grow your business, drive customer traffic and increase sales.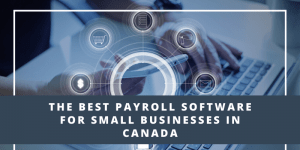 All of the solutions in this article will offer cloud-based payroll systems with automatic tax filing features. The best payroll software for small businesses is comprehensive but uncomplicated. Let's dive into some of the best payroll software for small businesses and examine the situations where each one might be the best fit.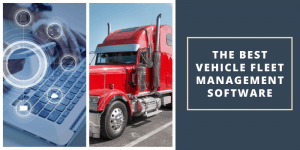 In this article, we'll break down some of the best vehicle fleet management systems that are available today. We'll dive into the features provided by each and cover some of the downsides that users of the software reference in their reviews to give you a complete picture.