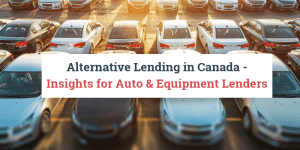 Alternative financing is steadily gaining popularity in Canada, but those offering auto or truck and trailer financing solutions still need to catch up with other online providers, according to the State of Alternative Lending in Canada 2018 study published by Smarter Loans.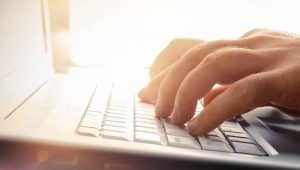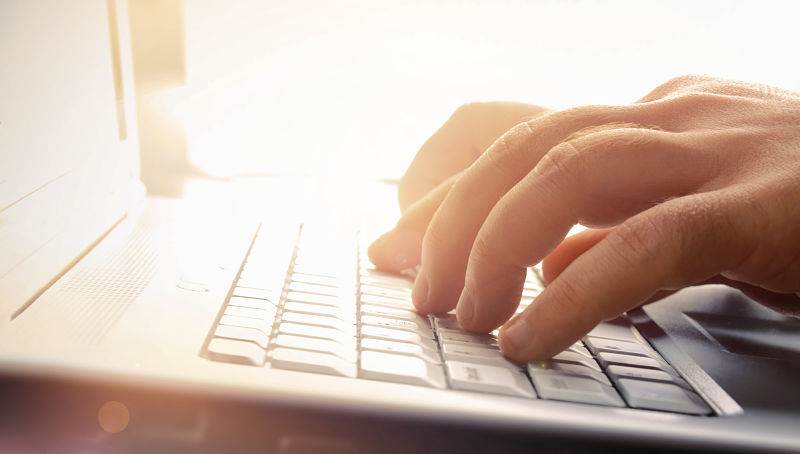 Searching for financing and banking products, such as loans, is a breeze for anyone with online access. Borrowers whiz through the process of finding a lender, applying for a loan, approval, and cash-in-hand -sometimes in a 24-hour period. Online lenders are alternative providers of secured and unsecured loans. And they have become stiff competition for…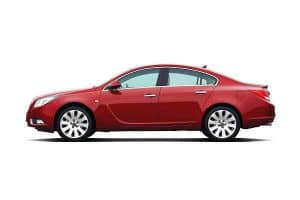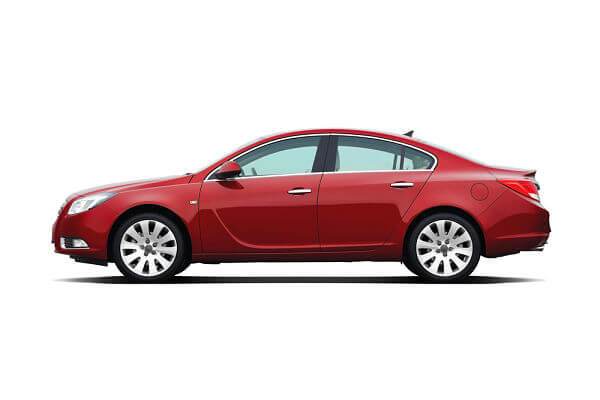 Vehicle loans are a type of secured credit, meaning the vehicle is collateral to secure payment. Nevertheless, vehicle loans are extremely common in Canada.