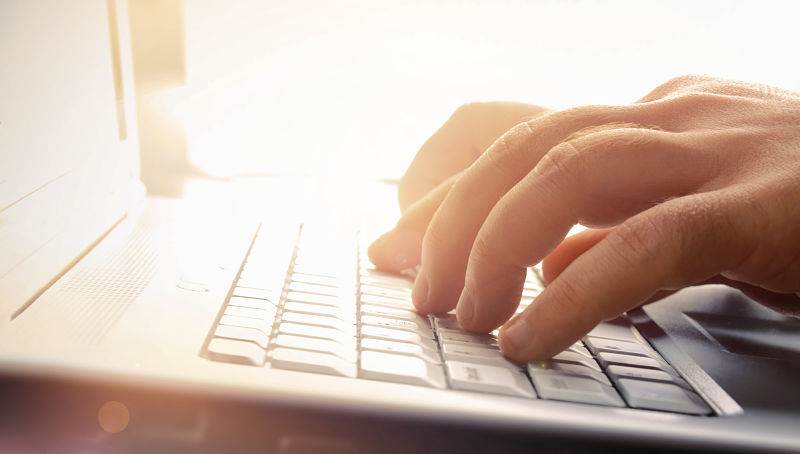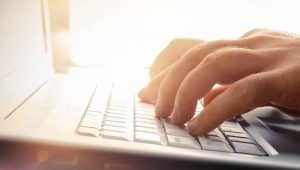 Searching for financing and banking products, such as loans, is a breeze for anyone with online access. Borrowers whiz through the process of finding a lender, applying for a loan, approval, and cash-in-hand -sometimes in a 24-hour period. Online lenders are alternative providers of secured and unsecured loans. And they have become stiff competition for…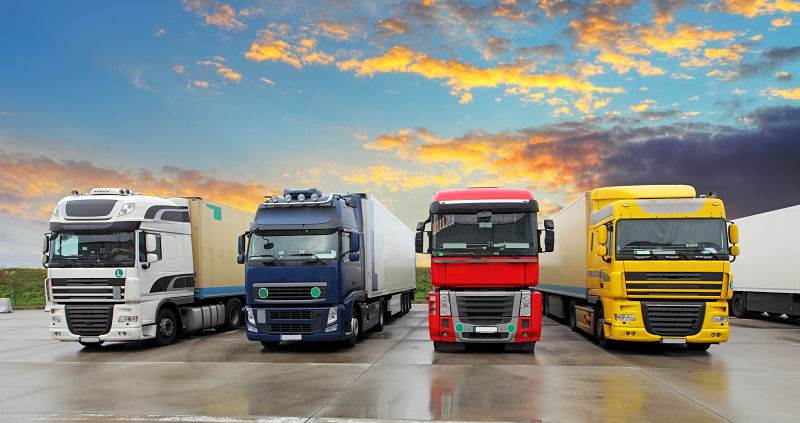 Being the country's oldest and largest equipment finance broker has its advantages. Founded over 15-years ago, Brampton, Ontario-based Peel Financial has the largest group of credit analysts in the country, offering a wide range of equipment financing options primarily to the trucking and transportation industry.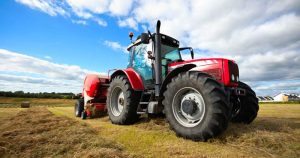 A broad spectrum of customers either finance or lease equipment for business or personal use. And the list of the variety of equipment available is seemingly endless. The determining factors of whether to lease or finance equipment include a) who is the customer b) what the equipment is needed for and c) how long or how often it will be used.