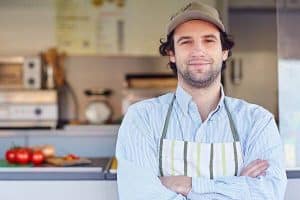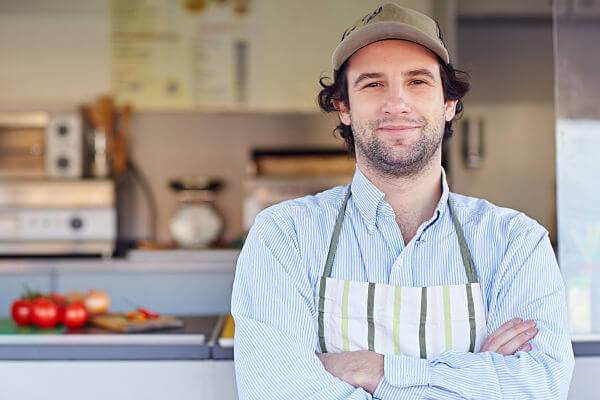 Unexpected stuff happens to every small businesses. It can be an unplanned opportunity or an unexpected emergency.
And for alternative lender Company Capital, those are the stories they hear regularly from potential borrowers. One of the nation's most successful fintech lenders, providing short-term loans to small businesses, its ability to scratch below the surface of a computer algorithm to understand its customers is what sets it apart.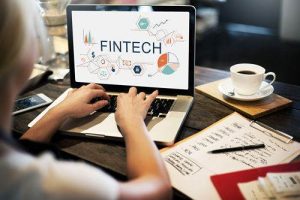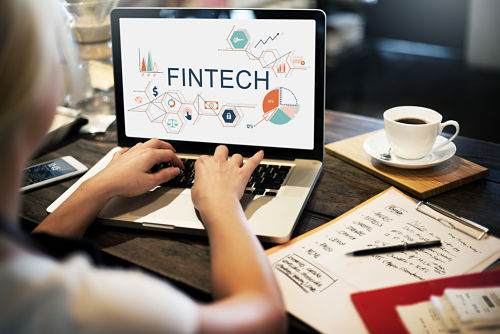 There's no magic behind the success of Toronto-based subprime lender Magical Credit. Rather its rise is largely tied to advent of what's referred to as the fintech revolution. The upstart financial company has quickly established a niche in the Canada's lending marketplace as online provider of medium-term, fixed loans to Canadians in a cash flow crunch often with nowhere else to turn.